$99 AC System Check Special
With our Worry Free, No Breakdown GUARANTEE* you can have peace of mind all season long. If our Air Conditioner Breaks Down After Our Check, We'll Come Out to Your Home, Diagnose the Problem and Provide You With Options, All FOR FREE*
Our Precision A/C Check:
Prevents costly breakdowns
Ensures your system has a long life and is operating safely
Saves you money by maximizing efficiency
Why Choose Aiello?
Worry free, No Breakdown Guarantee*
Convenient, Flexible Scheduling
Highly Trained, licensed, Drug Free and Background Checked Technicians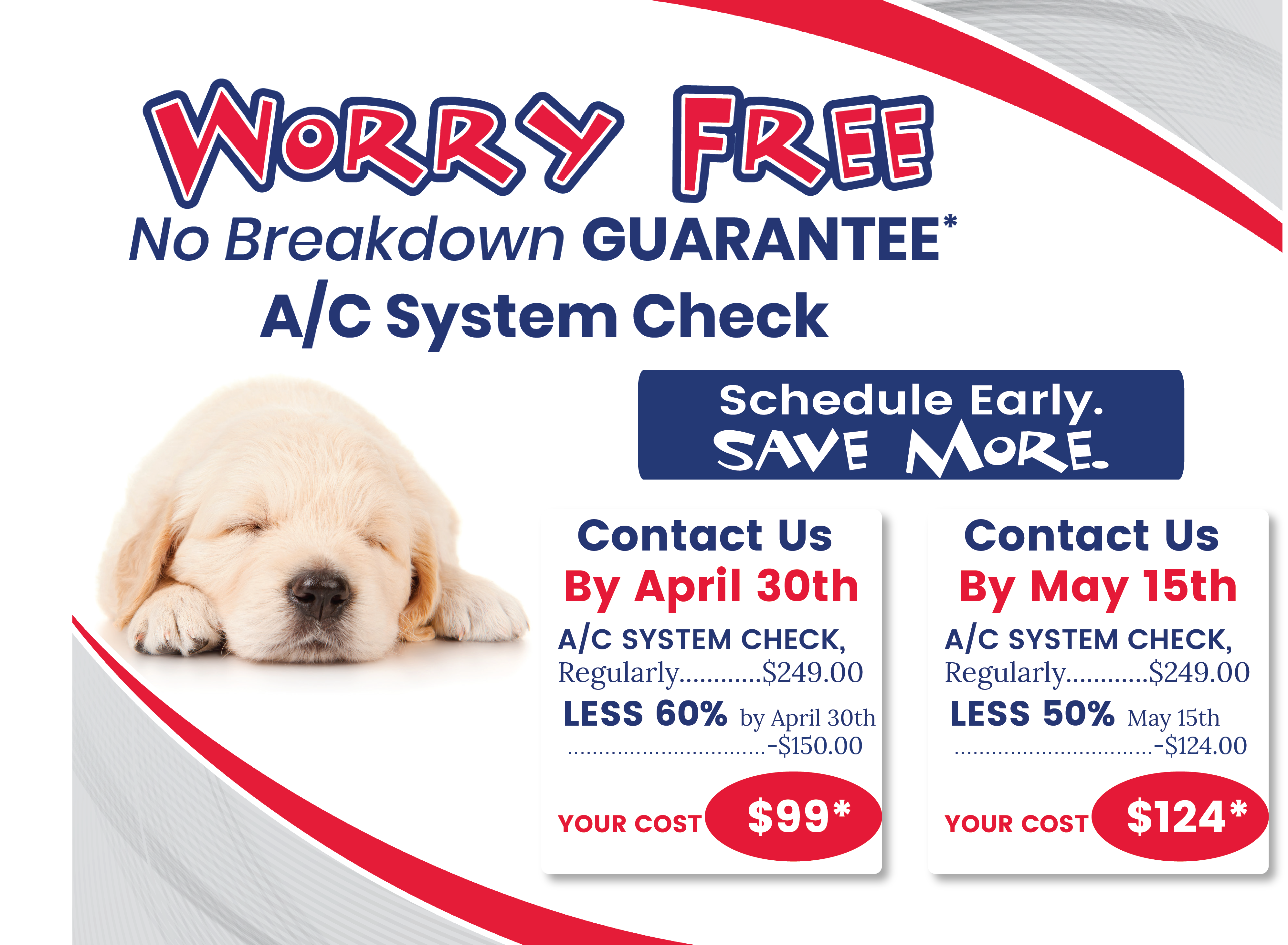 *Promotional system check price and/or no breakdown guarantee cannot be combined with any other offers. System must be at manufacture specs for guarantee to be applicable. No Breakdown Guarantee/ Free visit applicable for 6 months after visit. All service & system checks available during normal business hours. Call For details.