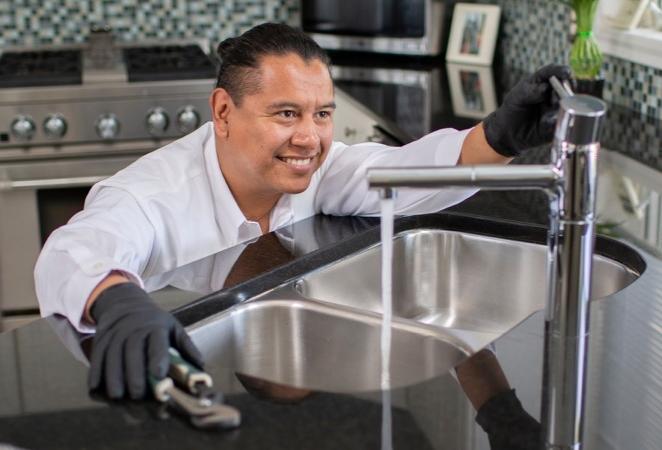 Plumbing Maintenance and Check in CT
Solve Plumbing Complications Before They're Catastrophes
Sometimes it's obvious what the problem with your plumbing system is — and sometimes it's not. When you know something is wrong, but you're not sure what, you need a professional on the scene. That's where Aiello Home Services comes in. Our experienced technicians can pinpoint and repair plumbing problems quickly.
Who wants to wait until plumbing becomes a problem before taking the time to fix it? What if you could avoid the drama of burst pipes or slow leaks by fixing them before they break? You can!
Plumbing Maintenance Can Prevent Future Plumbing Repairs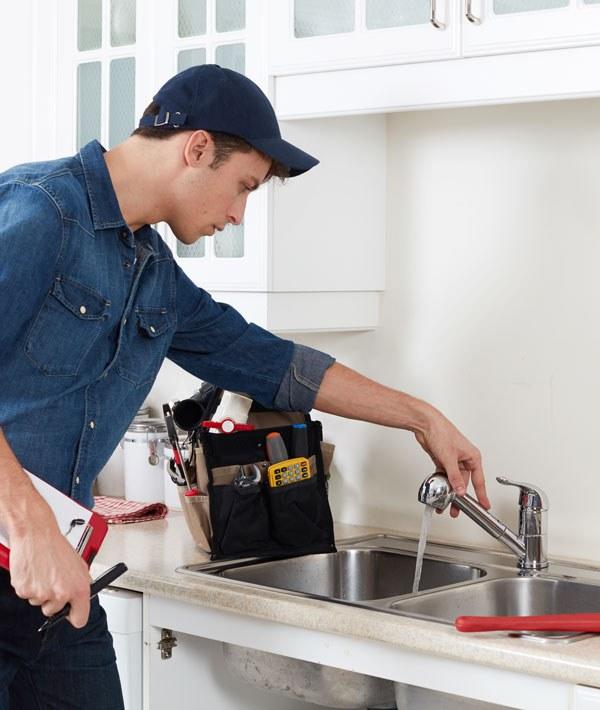 During a plumbing system check, Aiello Home Service will show you and explain what they notice. Being proactive about your plumbing system can save your from unwanted interruptions and save you money in the future. Don't wait for plumbing problems to ruin your day before you pick up the phone or schedule service online.
Ready for your plumbing check up?
Proudly serving over 100 cities and towns across seven Connecticut counties.
Hartford Country
MIddlesex County
Tolland County
New Haven County
Windham County
New London County
Litchfield County