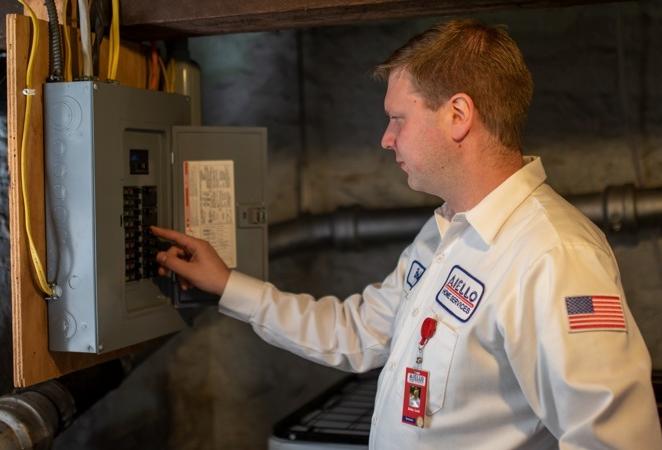 Generator installation and repair in CT
Home Generators for When the Power Goes Out
Any power outage can cause serious problems at home. A generator helps you be prepared whether the power goes out for a few minutes, a couple of hours, or several days. That's why thousands of homeowners have turned to Aiello for help with home generators.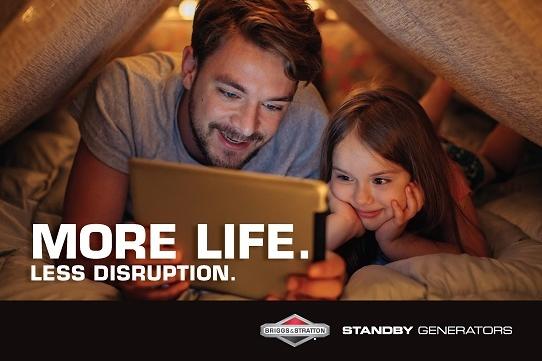 Aiello Home Services has a full line of stand-by generators, also known as whole house generators, from top names in the business, like Briggs & Stratton and Kohler. Aiello handles the complete installation, from arranging for necessary permits and helping the homeowner find propane suppliers, to installing the pad and the complete system.
When dealing with variables like town permitting regulations, installation issues, and supplier/gas company coordination, the process of installing a generator can take anywhere from 4 to 8 weeks. If you're ready to ensure that your home won't lose power again, give us a call and we'll take you through the process.
Some of the most popular stand-by generator types include:
Transfer Switches for Portable Generators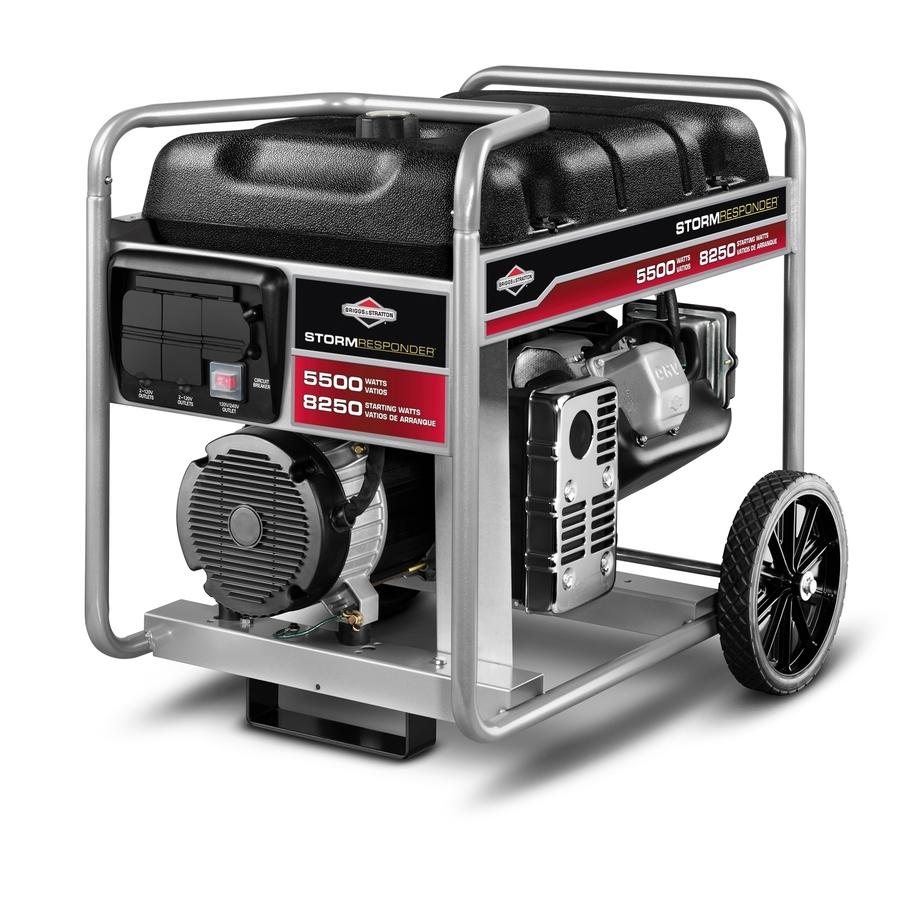 Because many families already have portable generators, Aiello Home Services sells and installs transfer switches for use with portable generators. An electrical transfer switch is a device that switches the source of power from one power supply to another.
For your convenience, we keep transfer switches in stock, and our licensed electricians are happy to install them for you.
Transfers typically happen between a primary power supply, such as the utility company, and a secondary power supply, such as your portable generator. The electrical transfer switch also switches power back to the primary power supply when emergency power is no longer needed. The transfer switch keeps the two power sources isolated, allowing for the safe transfer from one power source to another.
Electrical transfer switches transfer power based on power levels and actual outages. These switches constantly monitor the electrical circuit. If you have an automatic transfer switch, the switch automatically transfers power when there's a power problem. You don't have to do a thing! In the event of a voltage change, such as a brownout, sag, surge, or spike, the automatic transfer switch will take action. Some of the most popular portable generator types that work with transfer switches include:
Propane
Natural Gas
Inverter
Diesel

Electric
Dual Fuel
Ready for your generator?
Proudly serving over 100 cities and towns across seven Connecticut counties.
Hartford Country
MIddlesex County
Tolland County
New Haven County
Windham County
New London County
Litchfield County