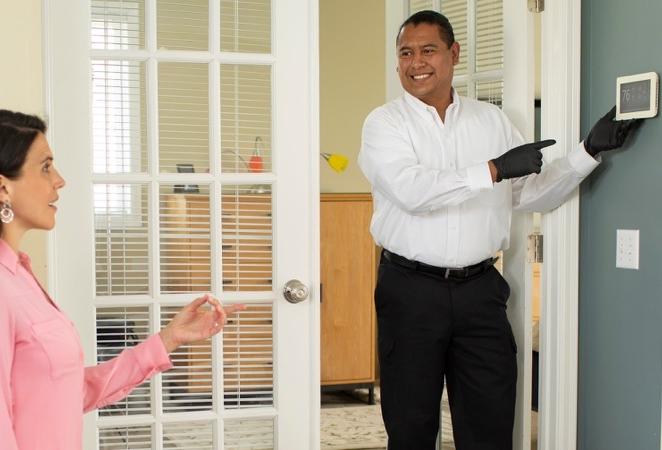 Smart home and home automation services in CT
Take Control With Smart Home Automation
Is your home chillier than you'd like it to be after a long day at work? Do you wish you knew where your home's energy was going during the day? Do you ever think how great it would be if the garage doors opened before you even pulled in the driveway?
For anyone who wishes for complete home awareness, Smart Home Systems from Aiello are the right choice.
With Smart Home Services, you can connect to your home from anywhere. Whether you're lying on a beach in Florida, sitting in your office during the week, or flying across the country to visit family or friends in Seattle, you'll be able to check up on your home.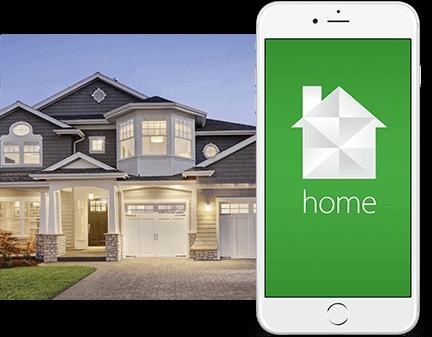 With smart home technology you can make sure:
Garage doors are closed
Energy meters are reading normal
Water sensors ensure there are no leaks
The thermostat is set for energy-efficiency
Lights are on (or off) at your discretion
Doors are locked
Our Smart Thermostat Provides Peace of Mind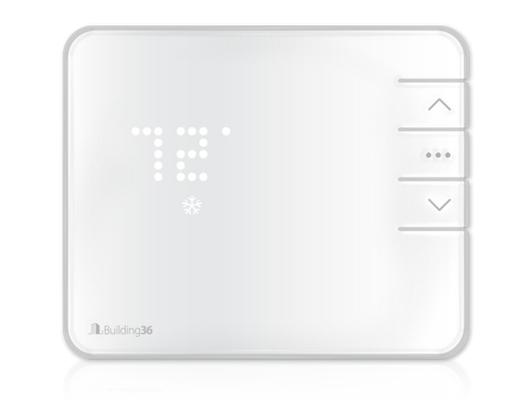 With Aiello's Smart Home Thermostat, you can not only program your home's temperature to change according to your schedule and energy-efficiency, but you can also check the temperature — or change it, if necessary — at any time from any location!
Intelligent Thermostat features include:
Remote Access and Control using your smartphone, tablet, or computer.
Custom Automation to fit your lifestyle and save energy.
Emergency Notifications so you can act quickly if something goes wrong.
Interactive Monitoring to identify system issues or prevent damage, such as frozen pipes or mold, cause by extreme temperatures.
Safe, Energy Efficient, and Accessible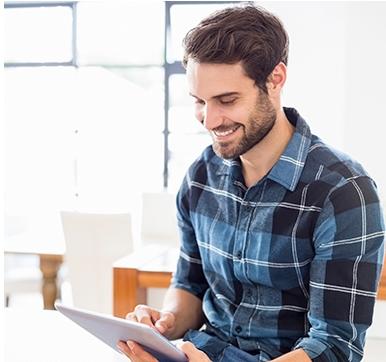 Aiello's Smart Home Services are all about maximizing efficiency and convenience and minimizing waste in your home from top to bottom. Best of all, you can customize a plan that meets your specific needs. So, how can Aiello's Smart Home Services make your life better?
Smart Air Solutions allow you to monitor, adjust, and automate your home heating and air from anywhere in the world.
Smart Water Solutions protect your home from water damage caused by broken or frozen pipes, flooding, or a malfunctioning sump pump.
Smart Energy Solutions allow you to remotely control and monitor the energy usage in your home – from light switches to large appliances.
Smart Access Solutions let you say "Goodbye!" to the days of hiding a key under the welcome mat and remotely control and monitor your doors, windows, and garage doors.
Smart Awareness Solutions allow you to see what's going on in your home at all times from anywhere in the world.
Increase Energy-Efficiency and At-Home Safety Today!
With customized damage prevention alerts, real-time monitoring, and the ability to monitor and control your home from anywhere at any time, you'll have total control and awareness of what is happening in your home — even if you're busy enjoying a beach house or heading to a family reunion.
To get started today with Aiello Smart Home Systems, just pick up the phone and dial 888-861-8859 (or contact us online) and say, "Hello, Aiello!
Ready for your smart home upgrade?
Proudly serving over 100 cities and towns across seven Connecticut counties.
Hartford Country
MIddlesex County
Tolland County
New Haven County
Windham County
New London County
Litchfield County