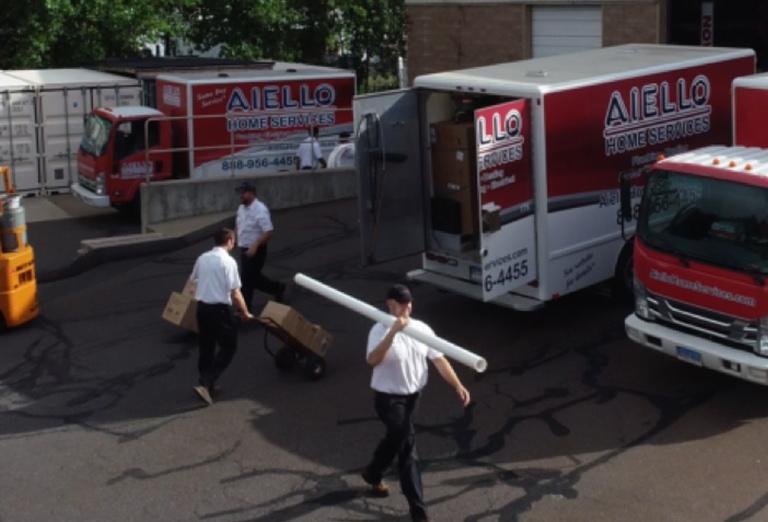 Sewer Line Cleaning, Repair, and Replacement in CT
Unclog Your Main Sewer Line
In order for waste and other drainage from your house to make its way to the municipal sewer line, it first has to drain through your homes main sewer line. All the drain lines in your house connect to the main sewer line that then, connects to the city lines. It's important to make sure that this main sewer line is in the best possible condition. Unlike the individual drain pipes from each of your home's sinks, toilets, and showers which only have to handle their own drainage, your main sewer line has to be able to handle it all. Because your sewer line is under so much stress, if something goes wrong, the problem can quickly get out of control. A clog in your main sewer line can result in all of your drains being clogged.

Many problems can cause your main drain line to clog
Because you can't see what's going on inside your plumbing it's hard to know if there is a potential problem brewing until it's too late. Give Aiello Home Services a call today and we'll come to inspect, repair, or replace your sewer line before it becomes a huge problem.
We can help you solve your main drain line sewer problems including:
Video Camera Inspections to see inside the pipe
Unclog Blockages
Repair Broken or Cracked Sewer Lines
Replace Broken or Cracked Sewer Lines
We give you up-front pricing so you don't have to wonder what it costs to handle your situation. When you need help with your sewer line or other plumbing problems, Aiello is there to help!
Our technicians are all certified and trained to handle any plumbing service or repair so you have confidence that the job will be done right the first time! you can easily reach us at 888-861-8859 or contact us online and we'll be there to handle any plumbing issue!
Ready for us to unclog your sewer line problem?
Proudly serving over 100 cities and towns across seven Connecticut counties.
Hartford Country
MIddlesex County
Tolland County
New Haven County
Windham County
New London County
Litchfield County