About Aiello Home Services
Proud of our past. Excited for our future.
Aiello is proud to offer a 10% discount to our men in women in the military, and a 10% discount to our senior citizens.
Aiello Home Services is a proud 4th generation family-owned business that's been serving Connecticut for over 90 years. We began as a small business upgrading coal fired systems to oil. Later, we expanded into gas boilers, air conditioning, plumbing, drain clearing, electrical, energy assessments and most recently, smart homes.
The Aiello of today is on a mission to earn the business of Connecticut residents with faster repairs and installs, top-notch warranties and guarantees, and unmatched customer service. Judging from our 1,000+ 5-star reviews, we think we're on the right track.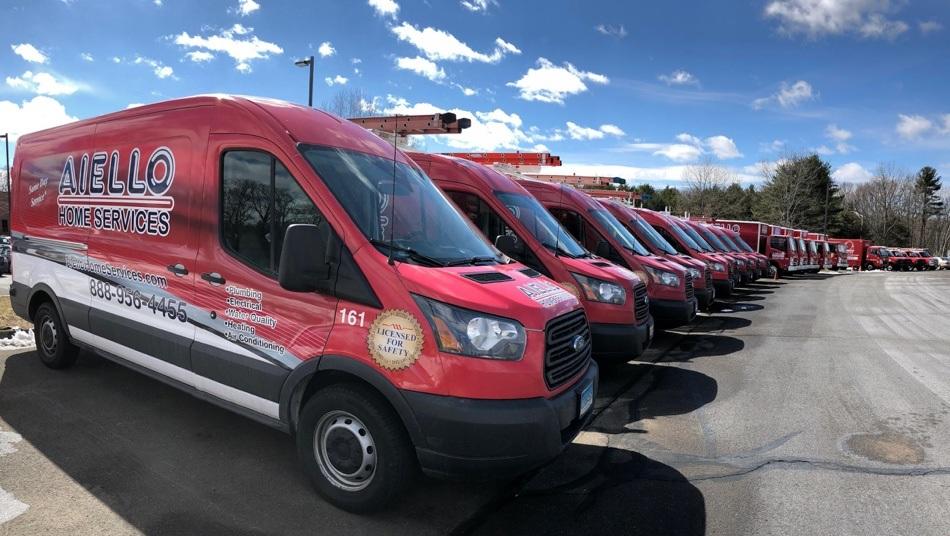 Community involvement spotlight: Aiello and Foodshare

Aiello has been a partner of Foodshare for over 11 years and has donated more than 15,000 pounds of food to the organization, including over 700 turkeys at Thanksgiving time.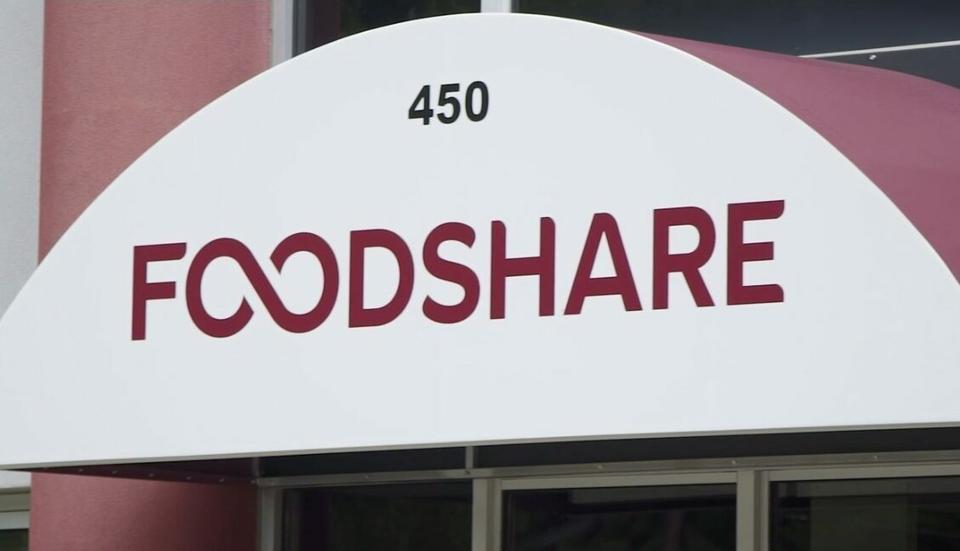 More Resources from Aiello Home Services
The latest on social media
For a Trustworthy Service Experience, Say ​
"

Hello, Aiello!"
Proudly serving over 100 cities and towns across seven Connecticut counties.
Hartford Country
MIddlesex County
Tolland County
New Haven County
Windham County
New London County
Litchfield County