Main Sewer Line Replacement
Installing a Main Sewer Line
Your main sewer line is a workhorse and if you start seeing any issues with it, things can go downhill pretty quickly. Besides the wear and tear of objects going down your drains and clogging your main drain, external factors in nature can also damage your main sewer line to the point of needing your entire main sewer line replaced.  Depending on the material that your sewer line is made of and the age of the drain pipe, you can be more or less susceptible to different issues that could lead to needing us to performing a main sewer line replacement.
Cast iron pipes are vulnerable to corrosive elements and rust
Clay pipes can become brittle over time and crack in multiple areas
PVC/ABS pipe can crack or collapse
Orangeburg pipes are made of paper & tar that break down and collapse easily
When you're having a problem with your main sewer line, the first thing we'll do is look for a way to perform a repair. Whether that's through simply clearing the clog in the main line, replacing the broken portion with a new pipe, or just performing a drain cleaning. But when the damage is so extensive that repair just isn't an option, Aiello Home Services can also replace your damaged main sewer line.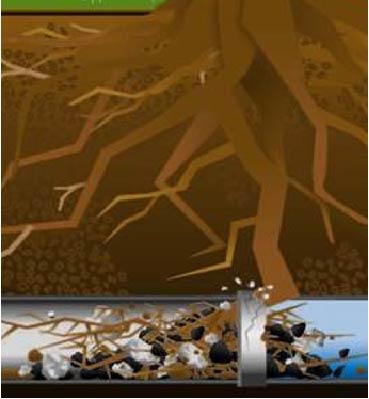 Schedule Your Main Sewer Line Replacement Today!
Call Today to Discuss Your Main Sewer Line Problems with an Expert Plumber
When the problem with your main sewer line is beyond repair, you shouldn't wait. A broken sewer line can cause serious damage to your landscaping and the structure of your home. At Aiello Home Services, we'll work with you to determine the best possible option for replacing your main sewer line. Our upfront pricing guarantees you will know all of the costs necessary to replace your main sewer line, so you won't be caught off guard with additional expenses.
Our technicians are all certified and trained to handle any plumbing service or repair so you have confidence that the job will be done right the first time! you can easily reach us at 855-569-9576 or contact us online and we'll be there to handle your main sewer line problem!