Does Your Household Use Home Heating Oil?
Aiello Provides Home Heating Oil Delivery in Connecticut!
Aiello has been serving the heating oil needs of our Connecticut customers for nearly four generations. We guarantee reliable heating oil deliveries, so you'll never find yourself shivering when the heating oil runs out.
We offer the following home heating oil services:
Automatic or will-call delivery options
Service agreements that include annual maintenance
Monthly budget payments
New oil tanks
Annual heating tune-up and safety inspections
Premium heating oil
Licensed, trained, experienced service technicians
We accept major credit cards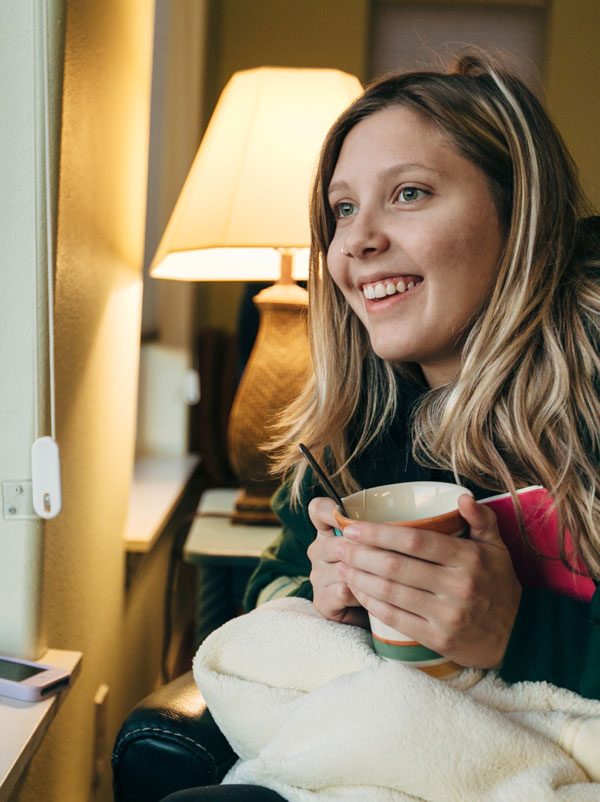 Looking for Home Heating Oil Delivery in Connecticut?
Perhaps you've just found Aiello at the end of your search for home competitive pricing on heating oil delivery, electrical or plumbing repairs or home heating and cooling services. Maybe you're a regular Aiello customer looking to take advantage of our available Service Partner plans. Either way, you've come to the right place! Dare to compare: give us a call at 855-566-2407 (or contact us online) and say, "Hello, Aiello!"