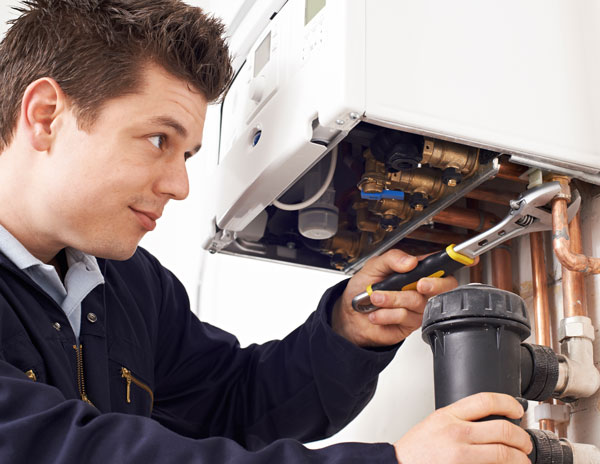 Furnace Repair and Heating System Installation
Furnace and Heating System Services in Connecticut
Aiello Home Services offers high quality heating system repair, furnace installation and replacement. Whether you are in need of boiler repair, a new natural gas furnace, your electric furnace isn't heating or your heat pump system needs maintenance or a complete overhaul, the expert HVAC contractors at Aiello are ready to provide the necessary heater repair services.
No matter what you need for your home heating system, Aiello can help with same-day service.
Heating Services: System Repairs and Installations
We know not everyone uses the same energy source or type of equipment for heating and air, so we have technicians trained on just about every type of heating system. Whether you use a heat pump, radiant heat, an electric furnace, a boiler or a natural gas furnace to heat your home, the expert HVAC contractors at Aiello are ready and waiting to provide the heating maintenance and installation services you need.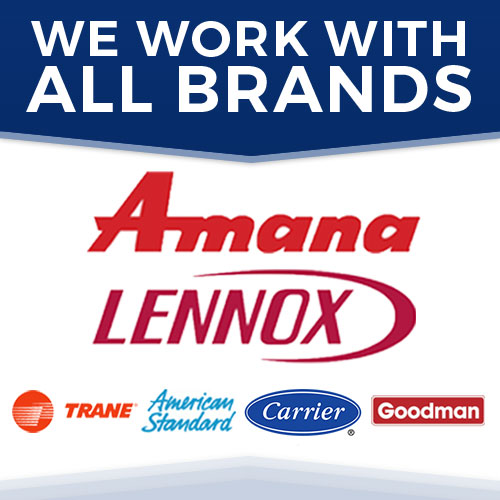 Give Aiello a Call!
Call Aiello for all your heating and cooling needs. We not only provide residents with HVAC repair and services, but we're a one-stop home services shop for all of your at-home needs, as well! We have local electricians and plumbers on hand, emergency generators, air conditioning repair and service, Smart Home Services, and more! When you need help with your heating and cooling system in Connecticut, make sure you give us a call at 888-861-8859 and say, "Hello, Aiello!"