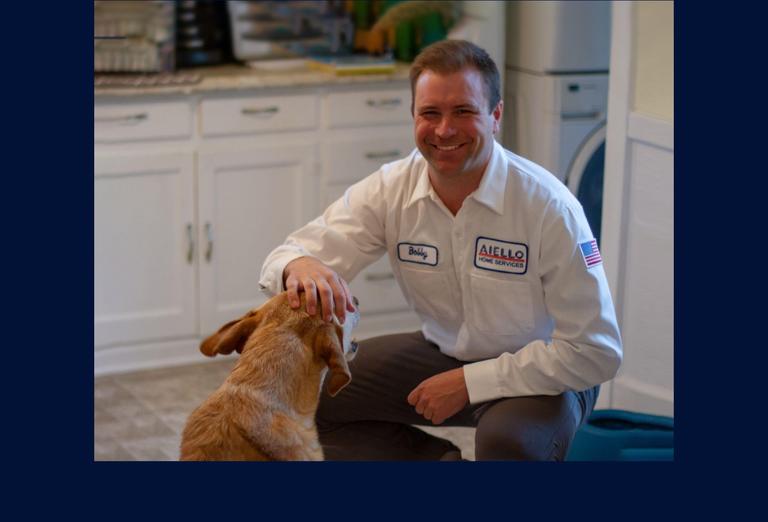 Request a Service Visit
Thank you for considering Aiello Home Services for your Plumbing, Heating, Air Conditioning, Electrical, Drain Clearing or Energy Assessment service. You can use the form below to schedule service. If you need emergency service, please call 888-861-8859.
100% satisfaction guaranteed
No surprise, upfront pricing
Highly trained, CT-licensed & background-checked technicians
Step 1 of 3
Select the service you need
Step 2 of 3
Select your preferred day and time
We've found our customers prefer anytime appointments over scheduled appointment windows, so you can go about your day as normal and we will keep you updated throughout the day and notify you when the technician is on the way. We do try to accommodate morning, afternoon and evening preferences as much as possible.
${getLabel('time')}
Sorry, we can't reserve a time slot for today. Here are your options:
For emergency service, call us at 888-861-8859
For non-emergencies, please choose a different day
Step 3 of 3
Enter your contact information