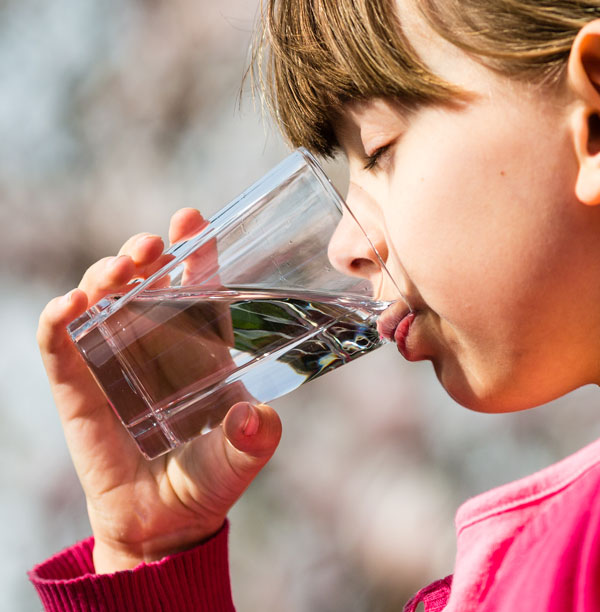 How is Your Water Quality?
Find Out More With Aiello Home Services
Water quality and safety is an increasing concern in American households. If you're worried about water quality in your Connecticut home, answer some of these questions. If most of your answers, are yes, then water filtration is your solution.
Do you have dry, itchy skin?
Are your clothes looking dingy?
Do your faucets have weak water pressure? Do they seem clogged?
Do you have problems with hard water?
Does using your water cause rust-colored or yellow stains on your clothing?
Is there a film on your dishes? Do they have fine scratches on them?
Do you buy bottled water because your tap water doesn't taste right?
Have you noticed blue or green stains on your pipes?
Does your home tapwater smell like sulfur?
Why Invest in Water Filtration?
Water makes up more than 70% of our bodies' composition, and clean water greatly contributes to overall good health and well-being. By investing in water filtration, you're investing in long-term health and wellness for you and your family. You are what you drink! Aiello Home Services offers a range of filtered water systems for our Connecticut customers, including:
Whole house systems
Water treatment
Water filter systems
Water softeners
Kitchen sink and faucet systems
Reverse osmosis
Ultra-violet water filtration
Shower systems
Refrigerator and ice systems
Portable systems