Emergency Plumber
24 Hour Plumbing Service and Repair – Call Aiello Anytime
The plumbing in your home is an easy thing to forget about when it's working. But when you're washing dishes and the water stops draining, or your toilet is out of commission, you need someone you can turn to in a hurry. Aiello emergency plumbing repair services are fast, affordable, and of the highest quality. Whether it's the middle of the night and you're dealing with a burst pipe, or you need someone to come fix a clogged drain, Aiello Home Services' plumbers can handle the job!
Don't hesitate to give Aiello a call if you need emergency plumbing repairs. Our plumbers are here 24 hours a day to help with any plumbing emergency you have!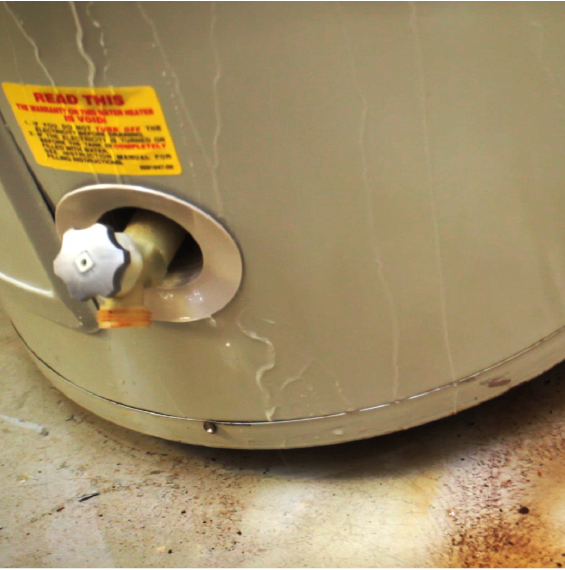 Call 24/7 for Emergency Plumbing Repair
Emergency Same Day Plumbing Service
If you're in need of emergency plumbing service and it's after hours, we have some good news! With Aiello, you can have peace of mind with our 24 hour emergency plumbing service.
What can Aiello Home Services help with?
Basement Flooding (broken sump pump, leaking water heater)
Sump Pumps Not Working
Frozen Pipes
Leaking Pipes
Backed-up/Clogged Main Drain Line
We provide up-front pricing so you don't have to wonder what it costs to handle your problem. When you're facing a plumbing emergency, Aiello is just a call away!
Our plumbers are all certified and trained to handle any plumbing service or repair so you can be confident that when your plumbing lets you down, Aiello won't. If you're facing a plumbing emergency, you can easily reach us at 855-569-9576 and we'll have your problem fixed in no time! Any day and every day, Aiello is ready to help!
When You Need Emergency Plumbing Service, Aiello Is Here!
To learn more about our emergency same day service Click Here. When you need emergency plumbing repair, don't hesitate to give Aiello Home Services a call, whether it's early morning or the middle of the night. Just pick up the phone and dial 888-861-8859 or contact us online and say, "Hello, Aiello!"