Drain Cleaning Service
Find a Plumber to Unclog My Drain
Clogged drains are not something you can – or should – ignore.  Most homeowners will try to unclog a blocked drain themselves with drain cleaner or natural home remedies.  Hiring a professional plumber is always recommended as the damage that can occur from attempting to do it yourself could amount to much larger expenses.  Having your drains cleaned is a much more technical process then pouring foaming liquid or other materials down your drain.  A drain cleaning will not only make sure all blockage is removed, but can determine if the problem is more severe than just a clog.  Drains need cleaning for many reasons which is why these problems can occur in your kitchen, bathroom or wherever you have a drain.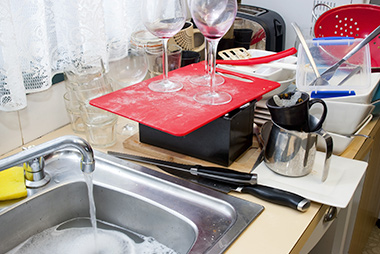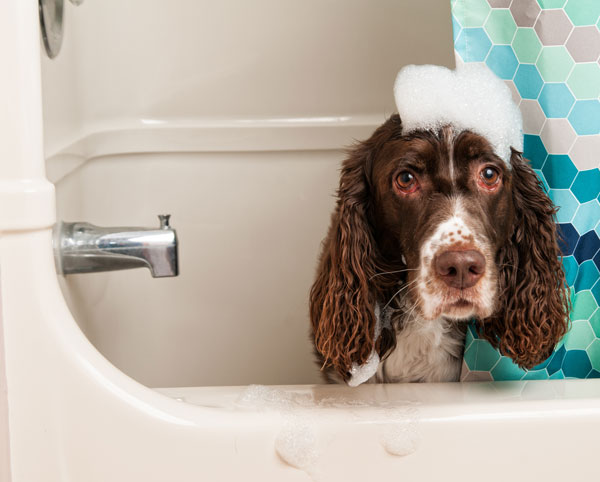 Call Aiello when your home's drains are clogged.
We're experts in all areas of drain cleaning service:
Bathroom Sink Drains
Toilet Drain Clogs
Shower Drain Clearing
Tub Clogs
Sewer Drain Cleaning
Kitchen Sink Drains
Drain Pipe Cleaning
Bathtub Drain Cleaning
All Other Drain Clogs
Other Needed Drain Repair
And More Plumbing Issues
Local Expert Drain Cleaners
Our team of local experienced technicians can handle any clogged drain in your home. With the ability to remotely inspect the blockage via camera, we'll be able to diagnose the issue and pinpoint where in the drain line needs to be unclogged and confirm its cleared.
All you have to do is pick up the phone or contact us online and say, "Hello, Aiello!"