Connecticut Plumbing:                Service & Repairs
Local Plumbers Near You
If you require plumbing service or plumbing repair in Connecticut, call the reliable plumbers at Aiello Home Services immediately for fast, professional service. There's a long list of things that can go wrong in any home – clogged toilets in Manchester, cracked pipes or a leaky sink in Essex.  If you're taking lukewarm or even cold showers due to needing hot water heater maintenance in Farmington, septic problems in Suffield, and low water pressure in Middletown. Our plumbers have seen just about everything and know how to fix all plumbing problems in Connecticut!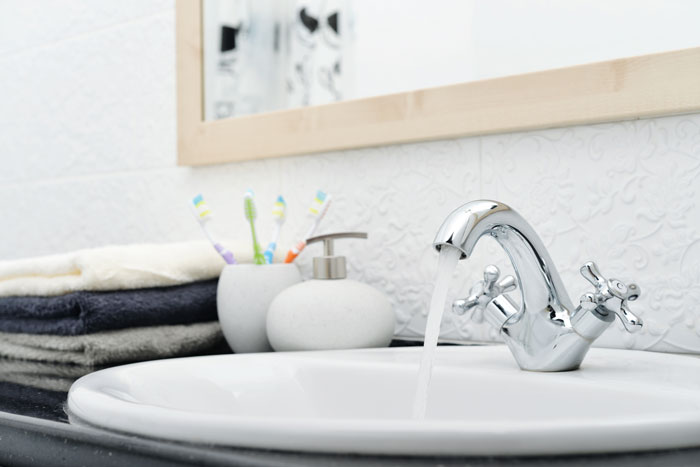 Unclog a Clogged Toilet with The Right Plunger
What Plumbing Service Do You Need?
Aiello's licensed, experienced plumbers provide the following services and more:
If there's a problem with your plumbing, we can just about guarantee that we can help make things right. After all, coming home at the end of the day shouldn't involve trying to figure out what plumbing repairs you need this time and wondering who to call. Instead, we provide you the peace of mind that comes with knowing that if you need help with a clogged drain or other plumbing repair, we're always here, and we're always ready to get the job done right the first time.
We're Happy to Help — Give Us a Call Anytime!
When you call Aiello, our live customer service department is available day and night to take your information, schedule a visit, and get our licensed plumbers on the job right away. With our straightforward pricing plan, we'll tell you up-front what your cost will be before we even begin repairs.
Our work is always backed up with our exclusive written guarantee.
We've grown our services each year, turning ourselves into a one-stop home services shop with everything from plumbing repairs to HVAC installation and more. Give us a call at 888-861-8859 or contact us online and say, "Hello, Aiello!"