Boiler Repair Services
Expert HVAC Technicians Keep Your Boiler Running
Are you experiencing cooler than normal air, a lack of hot water, or strange noises coming from your home's boiler? These are all common signs that your boiler isn't working the way it's supposed to, and it's important to get it checked as soon as possible. While boilers are reliable and you shouldn't expect them to just break down on you, eventual problems are inevitable if regular boiler maintenance isn't a part of your yearly agenda.
If your heating system starts exhibiting strange noises such as gurgling, banging or whistling, or you notice constant leaking, you should have an HVAC professional come out and take a look. The last thing you want is to keep running your boiler and make the problem even worse. Aiello Home Services technicians are experts at residential boiler service and repair and can identify what problems your boiler may be facing. If your boiler needs a repair, our technicians can handle the job quickly, safely, and get it done right the first time. We can even provide a no-obligation estimate so you know what to expect. Just click the button below to get started!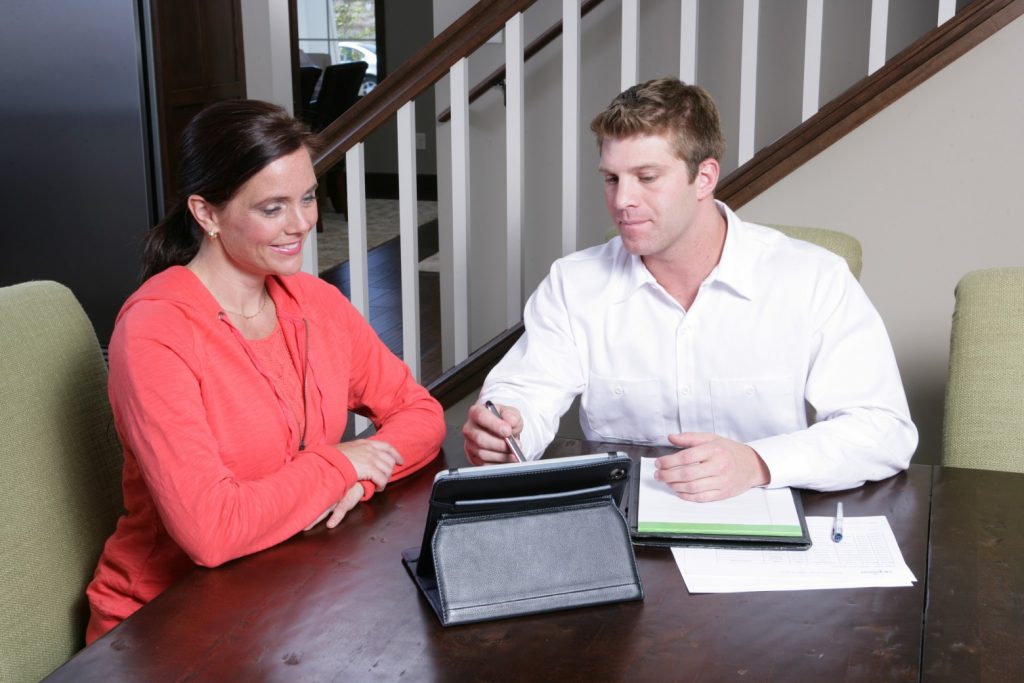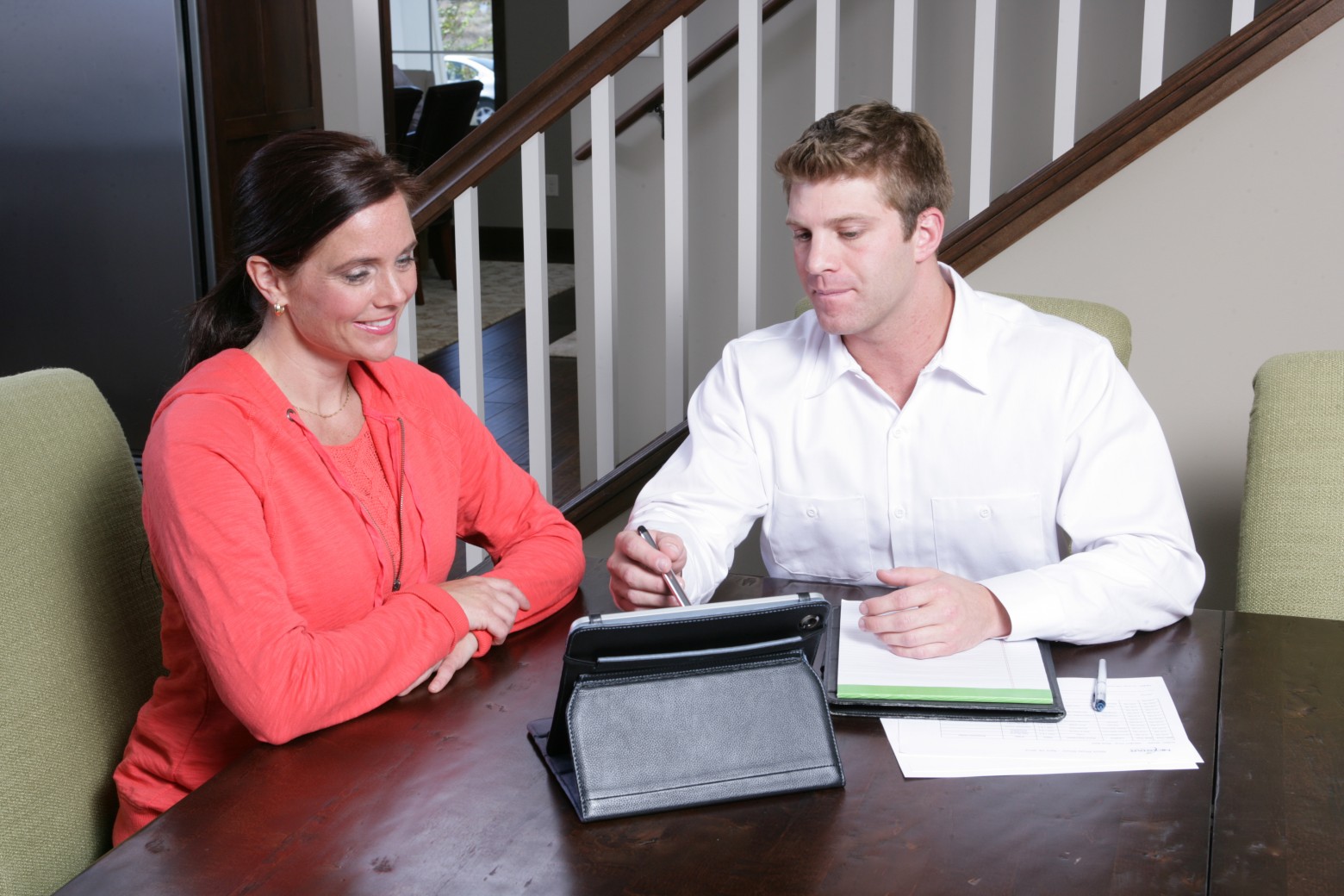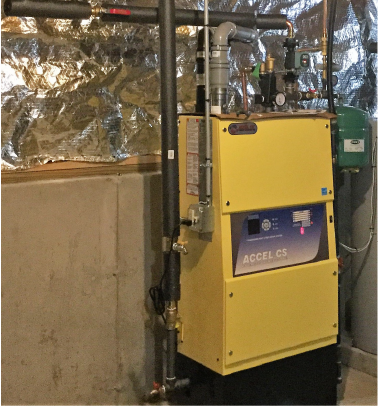 Connecticut Boiler Service and Repair

Call us at 888-861-8859 for Boiler Service
Your boiler heating system provides hot water to appliances like dishwashers and washing machines, as well as your shower and sink fixtures. Your boiler also keeps the temperature in your home comfortable. That means if it breaks down, a lot of your home's important functions will be out of commission until it can be repaired.
If you've noticed your boiler acting up, don't wait! Get the problem taken care of before it ruins your day. The expert HVAC contractors at Aiello Home Services are certified and well-trained to diagnose and repair your home's boiler so you don't have to worry about being left in the cold. Call 888-861-8859 to schedule your boiler repair now!
When You Need Boiler Repair or Replacement, Aiello Is Here!
Whether you've had a serious heating system breakdown, you're looking for information on an installation, or you're interested in a tune-up to help increase your system's efficiency and lower utility costs, Aiello Home Services can do it all! Reach us by phone at 888-861-8859 or contact us online and say, "Hello, Aiello!"