Heating Repair from Local HVAC Contractors Near You
Aiello Home Services Offers Connecticut's Premier Heater Repair and Maintenance
At Aiello Home Services, we pride ourselves on offering exceptional heating system repair, furnace maintenance and other essential HVAC repair services in Connecticut. From heat pumps to gas furnaces or any other method you use to heat your home, our HVAC contractors are fully trained to get the job right the first time. We're available to help you with basic maintenance and repairs.
Heating costs account for a large percentage of homeowners' monthly utility bills. In fact, residential heating oil costs in Connecticut have risen more than 100% since 2009! That's why we offer competitive rates on our own home heating oil delivery service. We also help you cut heating costs in your home with our home energy assessment.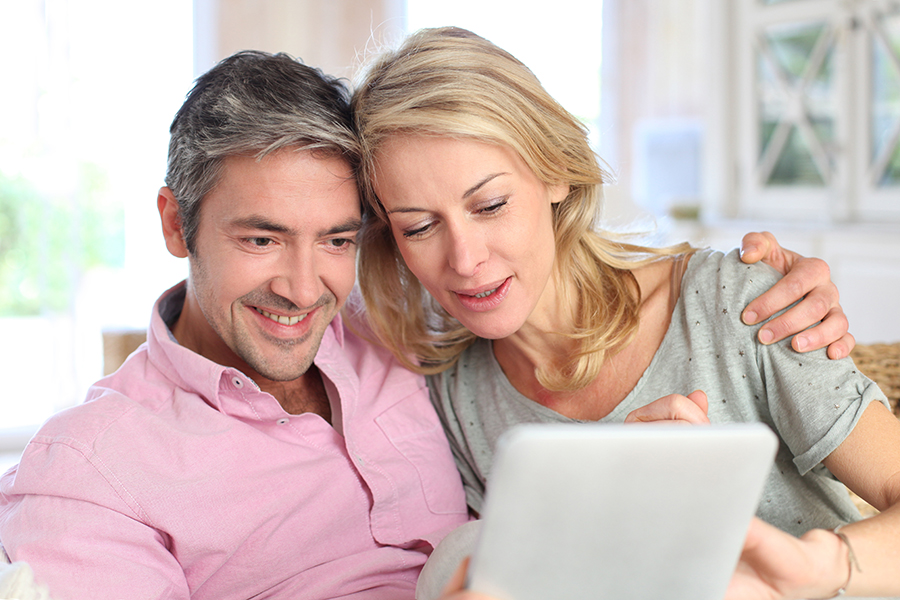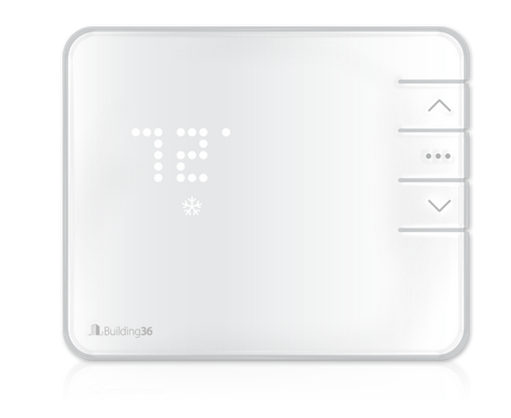 Efficient Home Heating Is Essential
It's important to ensure your home heating system is operating at peak efficiency. Most people don't realize that home heating and cooling systems require regular maintenance to operate effectively, and a heating system tune-up or system check can lower your home energy bills and cut down on heating expenses.
When preventative maintenance just won't solve the problem and repair costs add up, a new system installation may be the answer. With a new system, efficiency can improve by 95%, slashing heating bill costs and saving you thousands of dollars throughout the new system's lifespan.

Don't Get Left Out in the Cold — Call Aiello!
Give Aiello Home Services a call for all your heating repair, furnace installations, and replacement needs in Connecticut. In addition to our ever-dependable heating services, we also provide air conditioning maintenance and repair, electrical services, and plumbers, too! We're truly your one-stop home services shop, and we're on hand to answer your calls when you need us. Reach us by phone at (855) 566-0838 (or contact us online) and say, "Hello, Aiello!"