Schedule an Air Conditioning System Check Today
Maximize Efficiency and Save Money on Your Utility Bills
If there's one thing Connecticut homeowners dread during the summer, it's the prospect of their home air conditioning breaking down on a hot and humid day. The truth is, many of those air conditioning breakdowns occur due to a lack of regular, preventative maintenance!
Our Precision Air Conditioning System Check:
Prevents costly air conditioner breakdowns
Ensures your system has a long life and is operating safely
Saves you money by maximizing efficiency
Our AC system check will ensure your air conditioner is performing at manufacture specifications and if it is not, we will provide you with any necessary options to get it back to manufacture specifications.
With our Worry Free, No Breakdown GUARANTEE* you can have peace of mind all season long. If your system breaks down after our system check was performed, we will come out to you home, diagnose the problem and provide you with options all for free.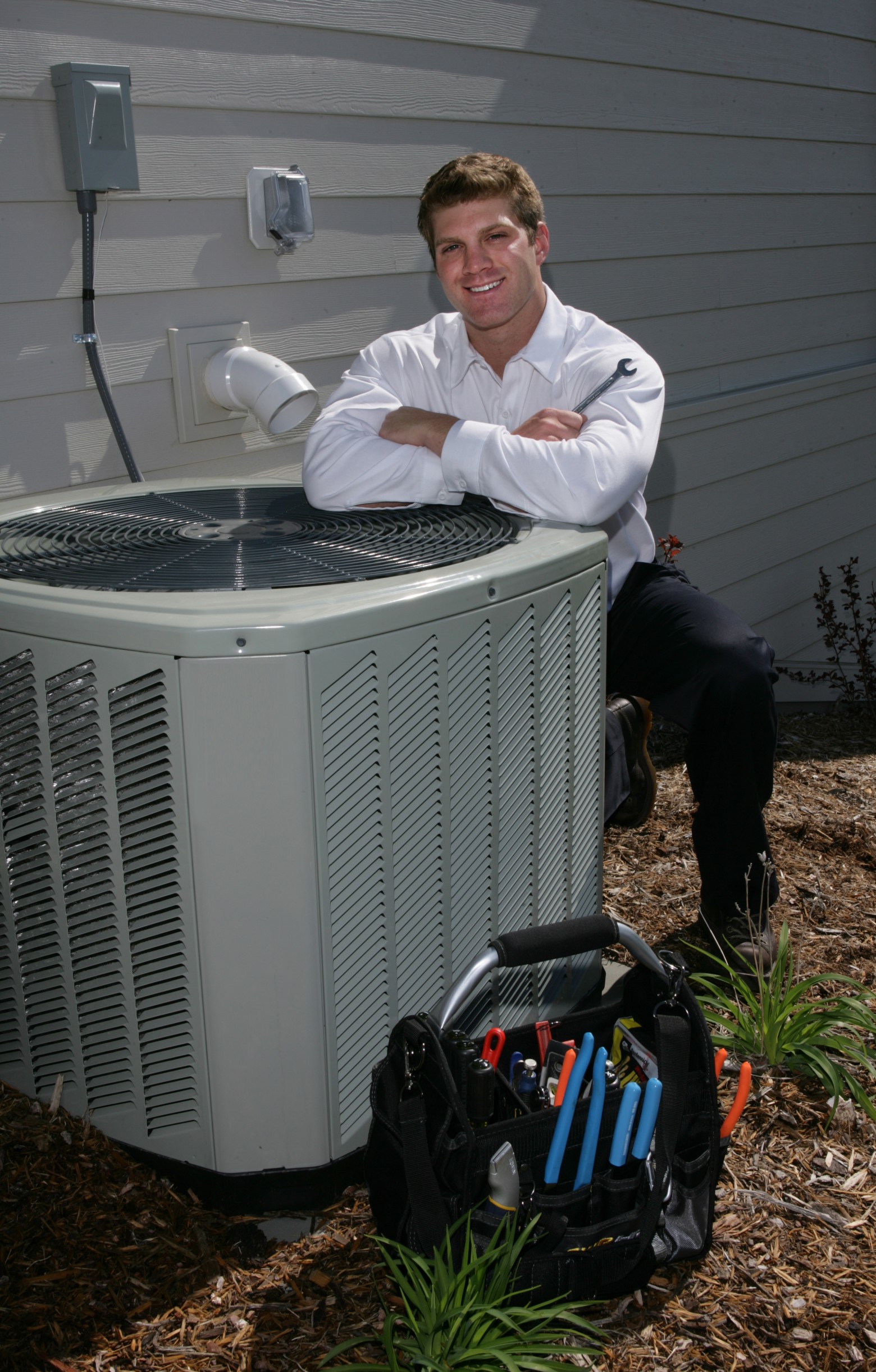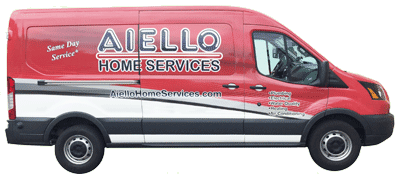 Schedule Your Home Air Conditioning System Check Today
Don't wait for your air condition system to break down. Proper maintenance of your air conditioning system will not only prevent you from dealing with no cooling system during the hot summer months, but save you money in the long run.  Call Aiello Home Services and we will be happy to take a look into your system and identify potential concerns and areas that might need improvement. We'll speak with you about our recommendations and no work will begin until you give the okay on the project — and the price.
Ready to schedule your A/C system check with Aiello? Great! Just give us a call, or contact us online and say, "Hello, Aiello!"
*System must be at manufacture specs for guarantee to be applicable. No Breakdown Guarantee/Free service call and diagnosis applicable for 6 months after visit. All service & system checks available during normal business hours. Call For details.