Looking for Air Conditioning Repair in Connecticut?
Aiello Home Services Is Ready to Help!
While Connecticut may not have a reputation for hot weather, summer can still be pretty brutal. A high-efficiency central air conditioning system keeps your house comfortable and utility costs low!
At Aiello Home Services, we understand that coming home to a comfortable haven at the end of a long day is important. When the temperature outside starts to climb, you want to know you have reliable help if your A/C system breaks down.
When it comes to regular system maintenance, A/C repair, new air conditioning installation, and other A/C services, Aiello Home Services is the company to call!
Our expert technicians are dedicated to getting the job done right — and we provide a 100% satisfaction guarantee.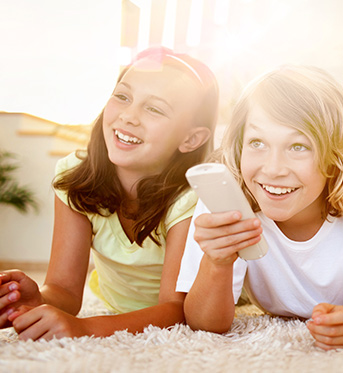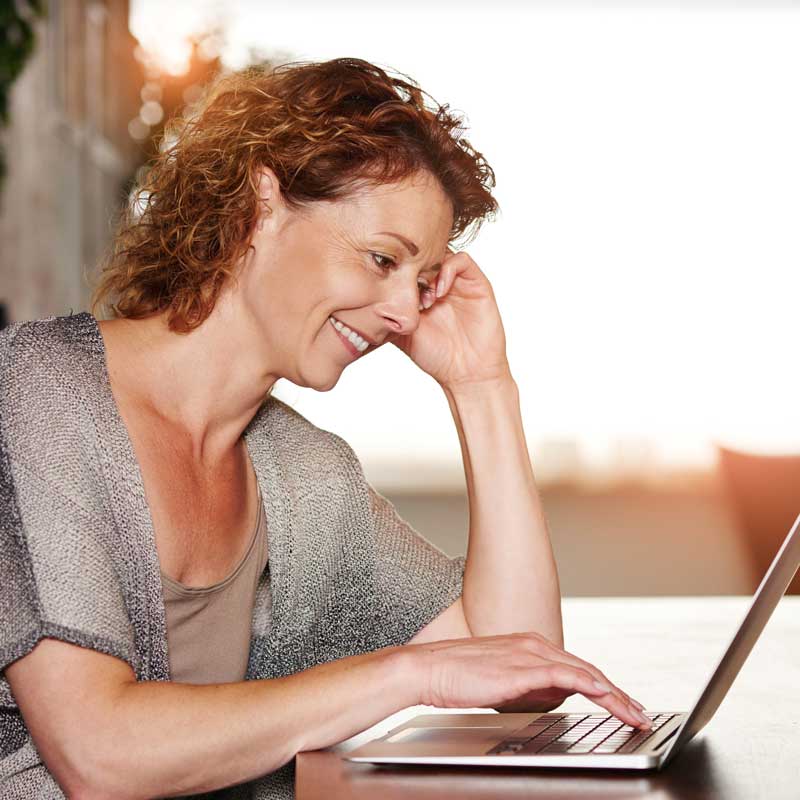 You Can Trust Aiello Home Services
We've been a fixture of the Connecticut landscape for four generations, and we know a thing or two about making your household run efficiently and comfortably all year long. Perhaps it's time to schedule a system check. When you choose Aiello, you'll discover:
Friendly, experienced technicians qualified to work with A/C repair, air conditioning installation, preventative maintenance, tune-ups, and troubleshooting
The ability to work with Split Air Conditioners, Ductless Air Conditioning Systems, and Central A/C Systems

When You Need A/C Repair, Aiello Is Here!
Whether you've had a serious air conditioning breakdown, you're looking for information on a new A/C installation, or you're interested in a tune-up to help increase your air conditioning system's efficiency and lower utility costs, Aiello Home Services can do it all! Reach us by phone, or contact us online and say, "Hello, Aiello!"