Workmanship Guarantee
Plumbing, Heating, AC & Electrical Repairs Backed with a Guarantee
When you pay for a plumbing, heating, AC or electrical repair, you never envision paying for it again, right away. We completely agree. We're not a fly by night company and have a long history servicing CT since 1931. We take pride in the quality of work we perform and stand behind it with a one-year workmanship guarantee. You'll never have to worry about a bad repair. If a problem dos arise, you're covered.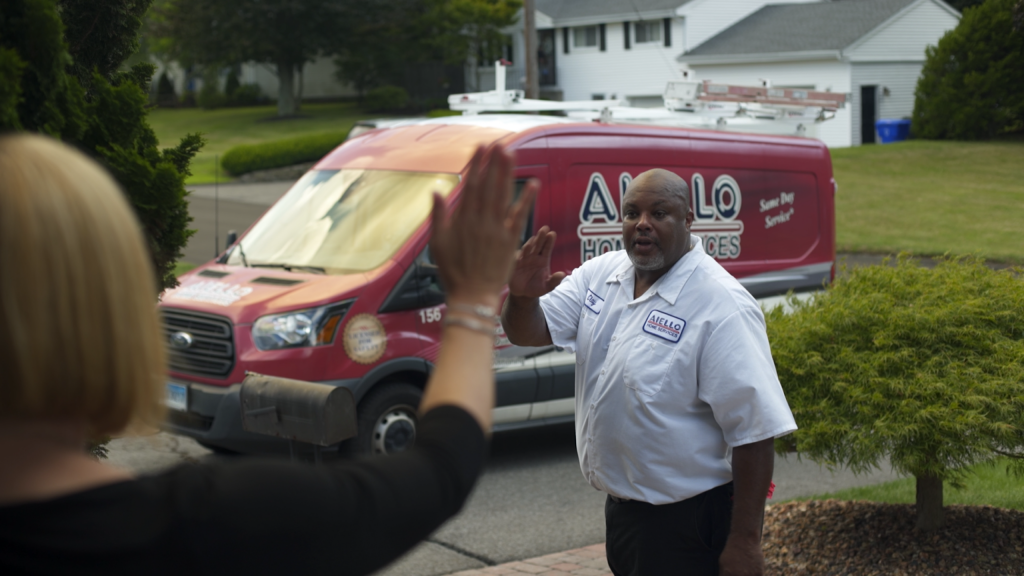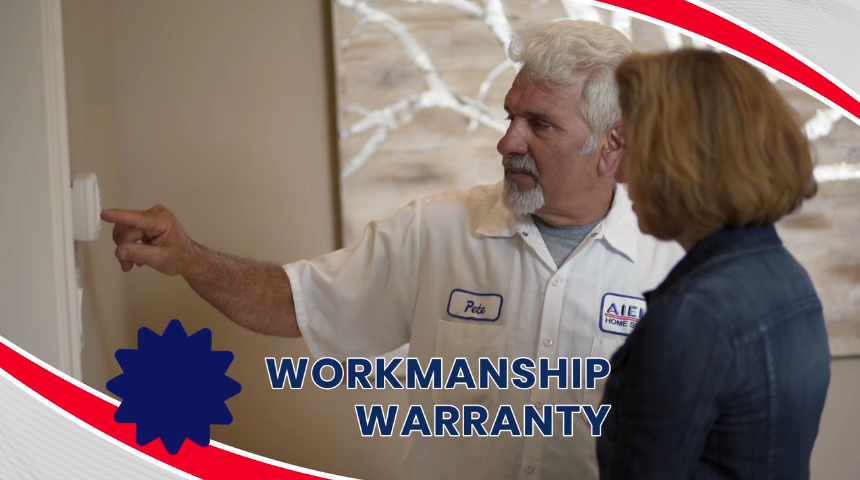 What Repairs are Guaranteed?
Plumbing repairs
Water heater repairs
AC repairs
Heating repairs
Electrical repairs
What other Guarantees and Warranties does Aiello Offer?
100% Satisfaction Guaranteed
No Lemons Guaranteed AC Replacement
No Lemons Guaranteed Furnace Replacement
No Lemons Guaranteed Boiler Replacement
No Breakdown Guaranteed AC System Check
No Breakdown Guaranteed Heating System Check
One year Workmanship Guarantee
Service Partner Plan Members 2 year Workmanship Warranty
Water Heater Warranties
AC Replacement Warranties up to 10 years
Heating Replacement Warranties up to 10 years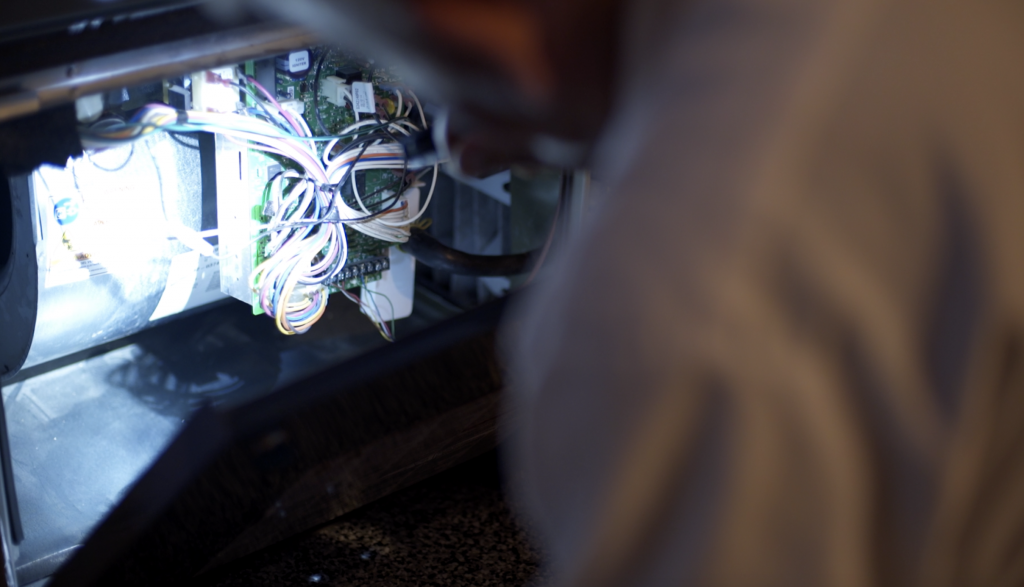 Reach us by phone, or contact us online and say, "Hello, Aiello!" and we'll send a highly trained, CT licensed technician out to your home in a fully stocked truck. You'll always know what to expect as we give an upfront price so there is never any surprises when the job is completed. We are proud to stand behind our work with a workmanship warranty so if a problem ever dos arise, you're covered. As a one-stop shop home services company, you found the one company you trust for your all your plumbing, heating, AC and electrical needs. To learn more about what makes us CT homeowners' most preferred home services company visit Why Aiello.