Respectful Service
Trained to Respect You, Your Home & Your Time
Part of what makes Aiello technicians the very best in CT is the level of customer service training they receive. They are not only trained to care of your equipment, they're trained to respect you and your home. We can expect to receive respectful service. From the time your Aiello technician arrives at your door to fix you plumbing, heating, AC or electrical problem, till the problem is fixed, they take many steps to ensure you are receiving the very best service. Some of the most common feedback we receive about our customer service is about how high a level of our customer service they received, how the Aiello technicians put on "little red booties" before entering their home and how satisfied they are with the visit.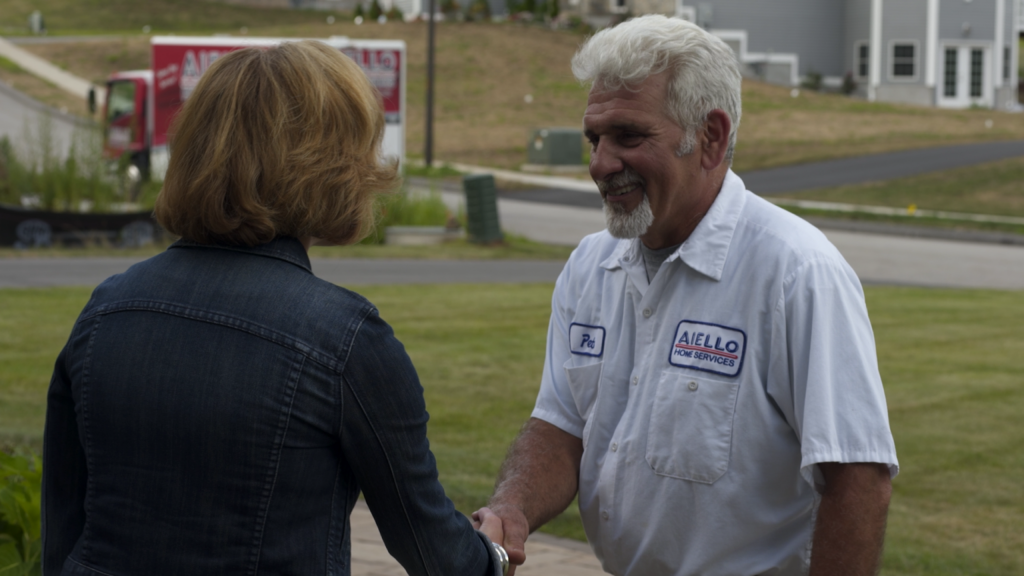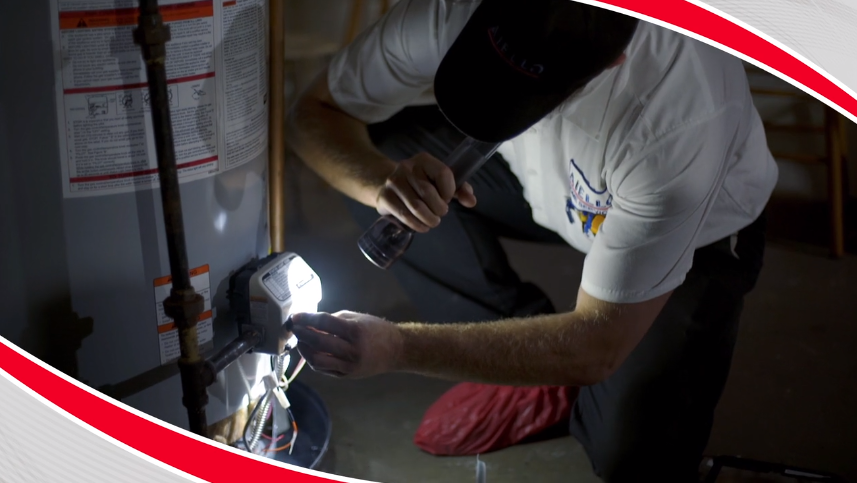 What to expect from a visit by an Aiello Technician:
Shoe protectors put on before entering your home
Listen and understand your unique situation
Perform a thorough evaluation of your home
Go over multiple options to find what best suits your needs
Provide upfront pricing before beginning any work
Have the proper parts on their fully stocked truck
Cloth protectors are laid out to protect your home
Work is performed, completed, cleaned up and gone over with you
All your questions are answered
Reach us by phone or contact us online and say, "Hello, Aiello!" and we'll send a highly trained, CT licensed technician out to your home in a fully stocked truck. You can always expect to be given an upfront price so there is never any surprises when the job is completed. As a one-stop shop home services company, you found the one company you trust for your all your plumbing, heating, AC and electrical needs. To learn more about what makes us CT homeowners' most preferred home services company visit Why Aiello.