No Surprise, Upfront Pricing
Transparent Plumbing, Heating, AC & Electrical Pricing
We know how inconvenient it can be to deal with a plumbing, heating, AC or electrical issue and our goal is to make this process as simple as possible for you. This is exactly why we offer No Surprise, Upfront Pricing. With our 80 plus years of experience, we know that ballpark prices are rarely in your favor. You could receive a ballpark price quote over the phone that's a low-ball price, just to get into your home. Then once they're in your home and evaluate your situation, the price then goes up based on this evaluation. We don't think that's fair. We prefer to be upfront about our pricing and give you an exact price, in writing, based on your specific situation. That way no one is guessing with your money.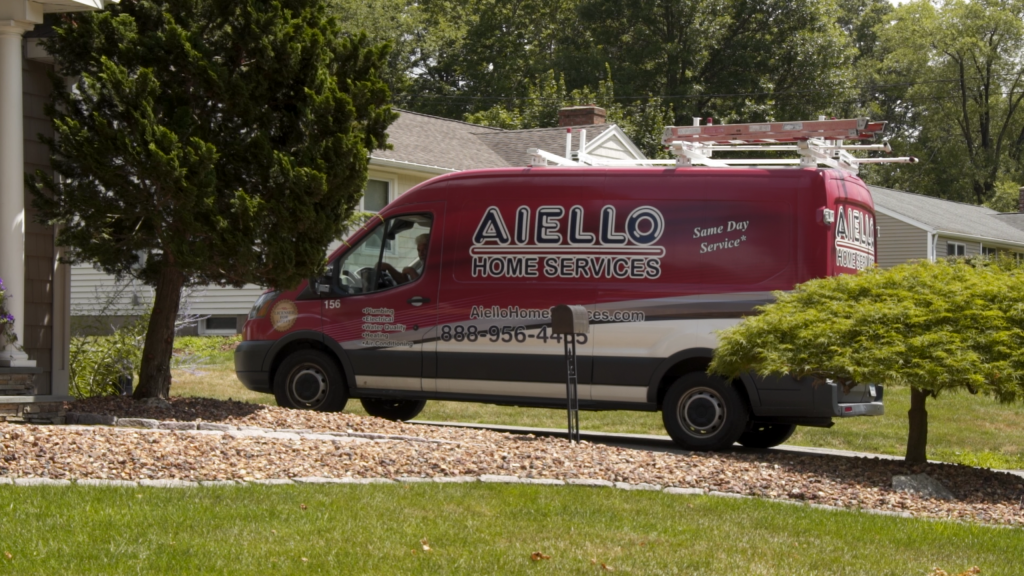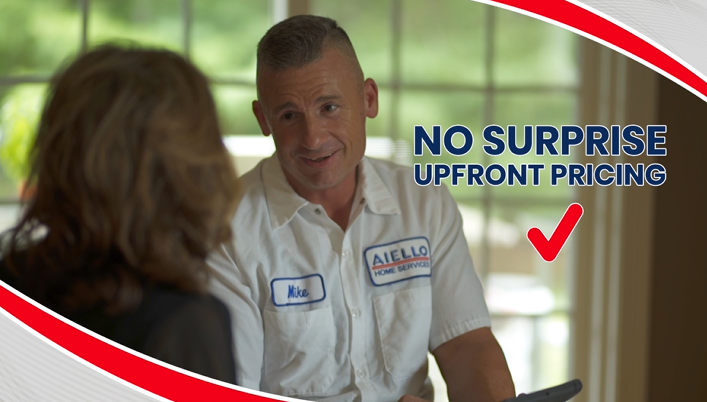 Never worry about being surprised by an:
Plumbing repair cost
AC repair cost
Heating repair cost
Electrical repair cost
We do not charge by the hour – we charge by the job – so you will always know what the cost will be before we begin any work. And if the work takes longer than we anticipated – that is our problem – never yours.
Reach us by phone, or contact us online and say, "Hello, Aiello!" and we'll send a highly trained CT licensed technician out to your home. As a one-stop shop home services company, you found the one company you trust for your all your plumbing, heating, AC and electrical needs. To learn more about what makes us CT homeowners' most preferred home services company visit Why Aiello.