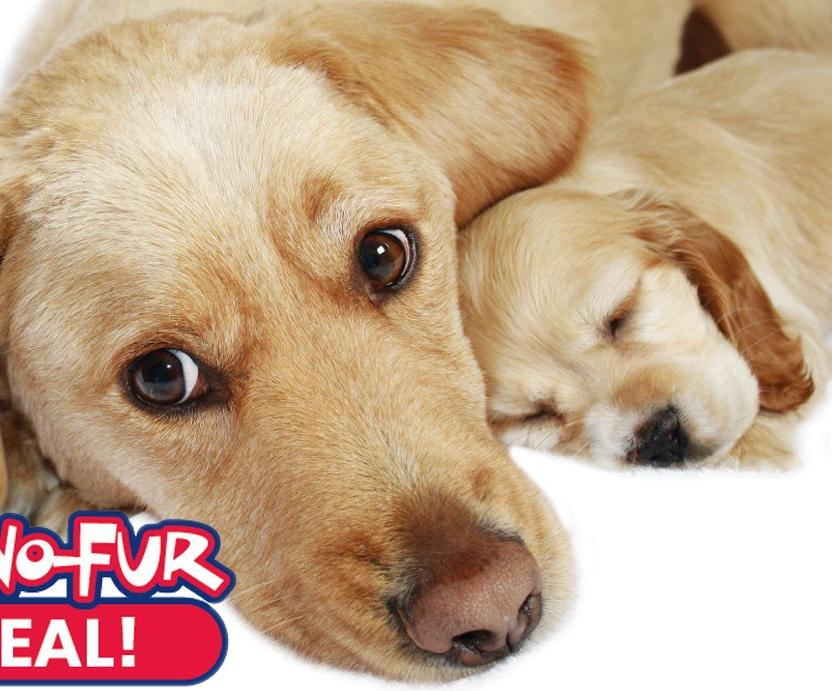 Two-Fur Deal
Free Furnace with an Air Conditioner Purchase
Don't miss out on this dog-gone great deal! With a brand new furnace and air conditioner you'll be able to Stay Cool And Cozy All Summer, and Warm And Fuzzy All Winter!
HURRY! This limited time offer of a FREE FURNACE* With Air Conditioner Purchase Offer Expires 03/31/2023
*Call for details or click the button below to schedule a free install consultation
If your air conditioner and furnace are over ten years old, they've pretty much gone to the dogs. They're more prone to roll over and break down and they're also inefficient energy wasters. But here's your chance to fetch a FREE FURNACE when you purchase a new air conditioner.* Hurry! The dog days of summer will be here before you know it.

*Bonus Offer*
Free, No Obligation System Estimate
Get Up to A 10-Year Warrantee
Great Financing Options Available
Additional Energy Savings Rebates May Apply
Call or Schedule Now for More Information
Proudly serving over 100 cities and towns across seven Connecticut counties.
Hartford Country
MIddlesex County
Tolland County
New Haven County
Windham County
New London County
Litchfield County