Repiping Your Home's Plumbing
Why do you need to have your house repiped?
There are many reasons you would need to have your home's plumbing repiped. The main reason would be due to corrosion, multiple leaks, or if your current pipes are made of steel. Steel pipes are very susceptible to corrosion over time and can cause the following issues:
Loss of water pressure
Rusty water
Leaks
Reduced water flow
And more
Concerned you may have a serious problem with your pipes? Call Aiello Home Services for your home's repiping! Our professionally trained and fully licensed plumbers will be able to handle any issue your home's plumbing may be having. Click the button below to schedule service or an inspection today!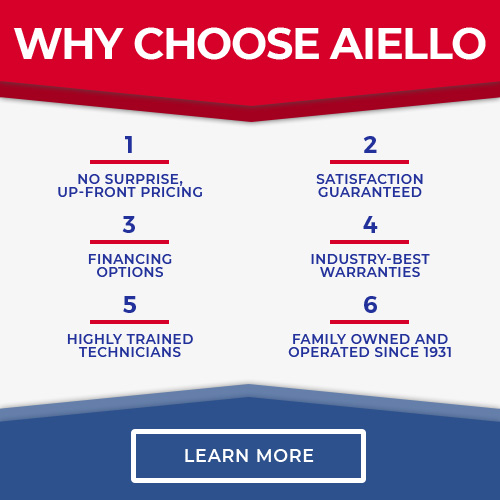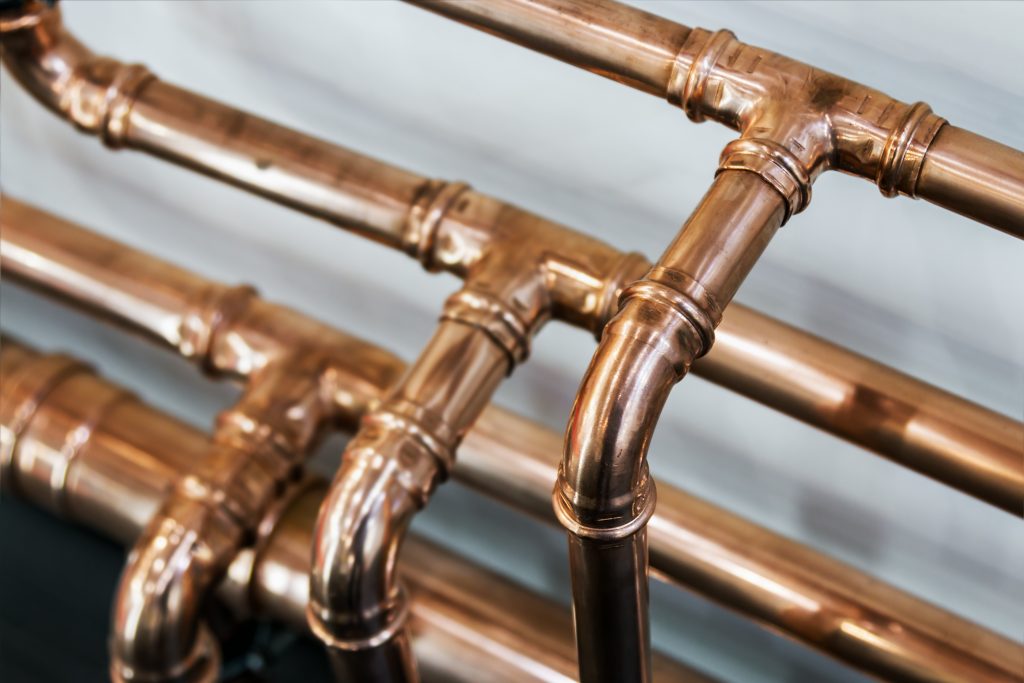 What to Expect When You Schedule Repiping Service
A large plumbing project like repiping can be very intimidating to schedule. You need to know you can trust the company you hire to do everything right. It is your entire plumbing system after all. One common question when looking into repiping your home is: How much does it cost to repipe a house? Repiping can be expensive depending on the size of your home. At Aiello Home Services, we understand how difficult it can be to deal with projects like these. That's why we offer financing on projects costing over $1,000. We also provide a 100% satisfaction guarantee so that you don't need to stress about the job being done right the first time. You will have peace of mind when you schedule repiping service with Aiello! You can conveniently schedule service online, chat live with a customer service representative on our website, or give us a call at (855) 566-0838!