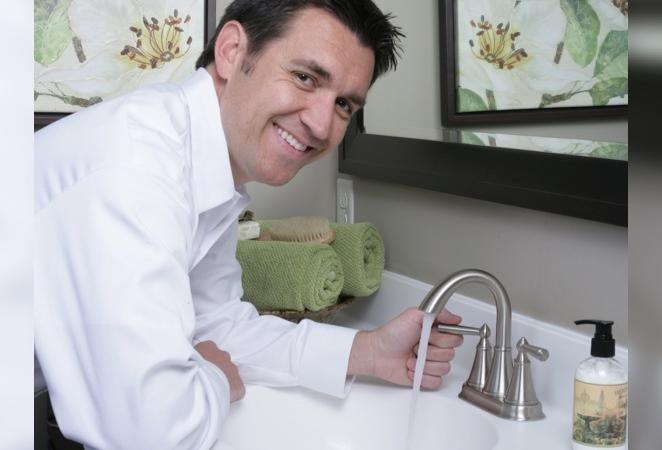 Bathroom Plumbing Repair in CT
Having Problems with Your Shower, Toilet or Other Bathroom Plumbing?
There's a lot of plumbing that goes into your bathroom. When it works well, your shower is hot, your toilet flushes, and your sink drains. You don't necessarily take notice when your bathroom plumbing is working properly because that's what it was made to do.
But when your plumbing fails, you can't help but notice. When a clogged toilet is overflowing or you're standing in two inches of water while you shower because your drain pipes are clogged, you definitely notice. For bathroom plumbing problems like these and others, Aiello Home Services is the Connecticut plumbing company you can trust.
Our experienced, background-checked plumbers handle projects like these on a daily basis: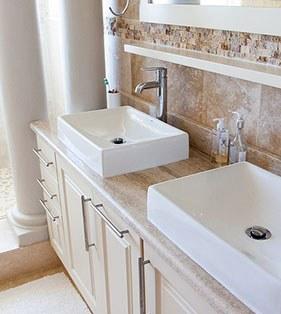 Drain Cleaning, Drain Repair and Replacement
Bathroom Plumbing Services
Leaking and Dripping
Faucet Repair or Replacement
Sink Installation
Low Water Pressure
Toilet Repair and Replacement
So what are you waiting for? Pick up the phone, give us a call (or contact us online), and say, "Hello, Aiello!"
Ready for your bathroom repair?
Proudly serving over 100 cities and towns across seven Connecticut counties.
Hartford Country
MIddlesex County
Tolland County
New Haven County
Windham County
New London County
Litchfield County