Choosing the Oil Tank for Your Home
When is it Time to Replace Your Old Oil Tank?
Aiello is here to help make this complicated decision significantly easier.  We are not only knowledgeable on the fundamentals of your home's heating, but our HVAC contractors are continually trained on all the latest trends, technology and newest models. If your oil tank is leaking you're not only wasting money, but taking a serious gamble. We recommend you should call a specialist right away to avoid catastrophic failure and a costly clean-up.  Our over 85 years of experience means that when you are in need of replacing your oil tank, we will not only provide professional installation but advise you on when and how to make the best decision for your home.  Our heating system specialists will come to your home to evaluate the condition of your oil tank and provide you with all the information necessary to make the best decision for you and your family.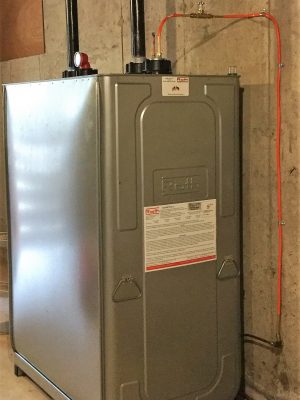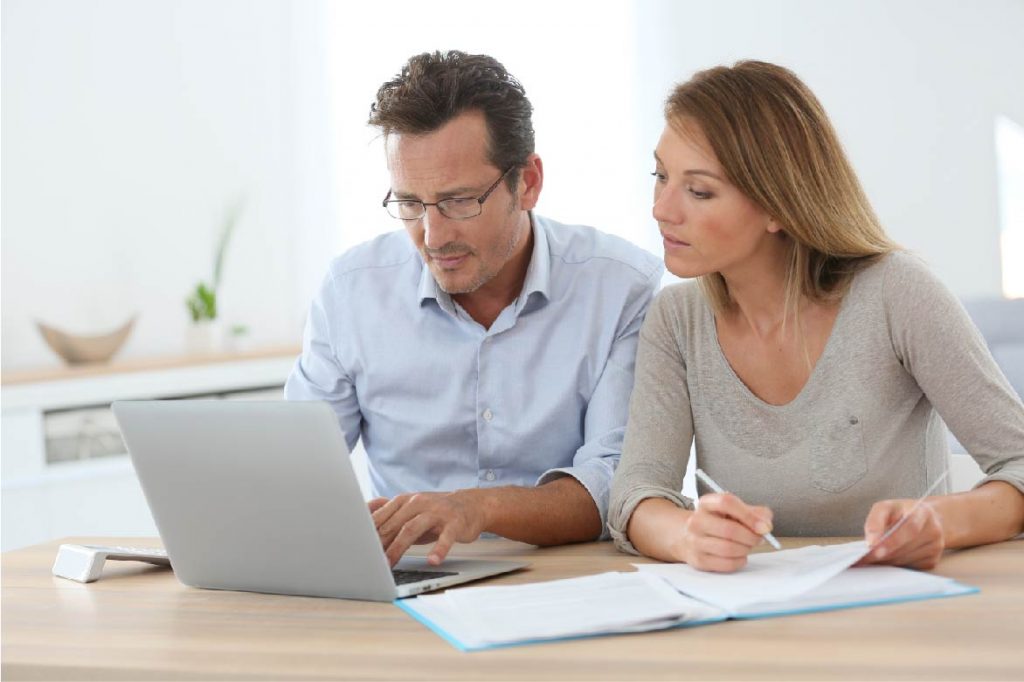 What is a Double Wall Oil Tank?
Save Money and Increase your Oil Tank's Lifespan with a Double Wall Oil Tank
Traditional oil tanks only provide one layer of protection between gallons of costly oil and the inside of your home.  Not only can the oil inside the tank corrode the metal, but outside factors can also play a part.  Once corrosion begins, there is nothing to stop the tank from leaking or from sending that contaminated oil straight to your furnace or boiler.
A double wall oil tank has a plastic tank inside of another tank made of galvanized steel.  These types of tanks have been developed to prevent corrosion, extend the lifespan of an oil tank, send only clean oil to your heating system and save homeowners money.  Companies like Roth, who manufacture these types of tanks are so confident in the design, a 30 year product warranty can come along with your purchase. A leaking oil tank can not only cost money from wasted oil, but also needs to be repaired and replaced.
When You Need to Replace Your Heating Oil Tank, Aiello Is Here!
Whether you're wondering if it's time to replace your home heating oil tank, or you know for sure and need help picking the right one, Aiello Home Services can help you out! Reach us by phone at 888-861-8859 or contact us online and say, "Hello, Aiello!"