Oil Furnace Replacement in Connecticut
When Repairing Your Oil Furnace is Not Enough, Call Aiello to Replace it!
An efficient furnace that keeps your house nice and warm when it gets cold outside is an absolute must in Connecticut. Oil fired furnaces are not only efficient but they will keep you comfortable even in the worst conditions. The worst thing that could happen is for your furnace to break down in the middle of winter and leave you and your family out in the cold.
A few things to consider if your oil furnace should be replaced are:
Oil furnace life expectancy – over 8-12 years old?
Has your oil furnace been maintained every year?
Does your oil furnace break down often?
How efficient is an oil furnace? (AFUE) is 87 or below?
Is your oil furnace keeping your house at the right temperature?
How much does it cost to repair your oil furnace? What are my options?
How long do you expect to stay in your home?
There are many other factors that should be taken into account when thinking of replacing your oil furnace. Schedule for a highly trained and licensed Aiello Home Services' HVAC technician to evaluate your oil furnace heating system for you. They will then be able to provide you with all your options so you can make a decision that is best for you and your family.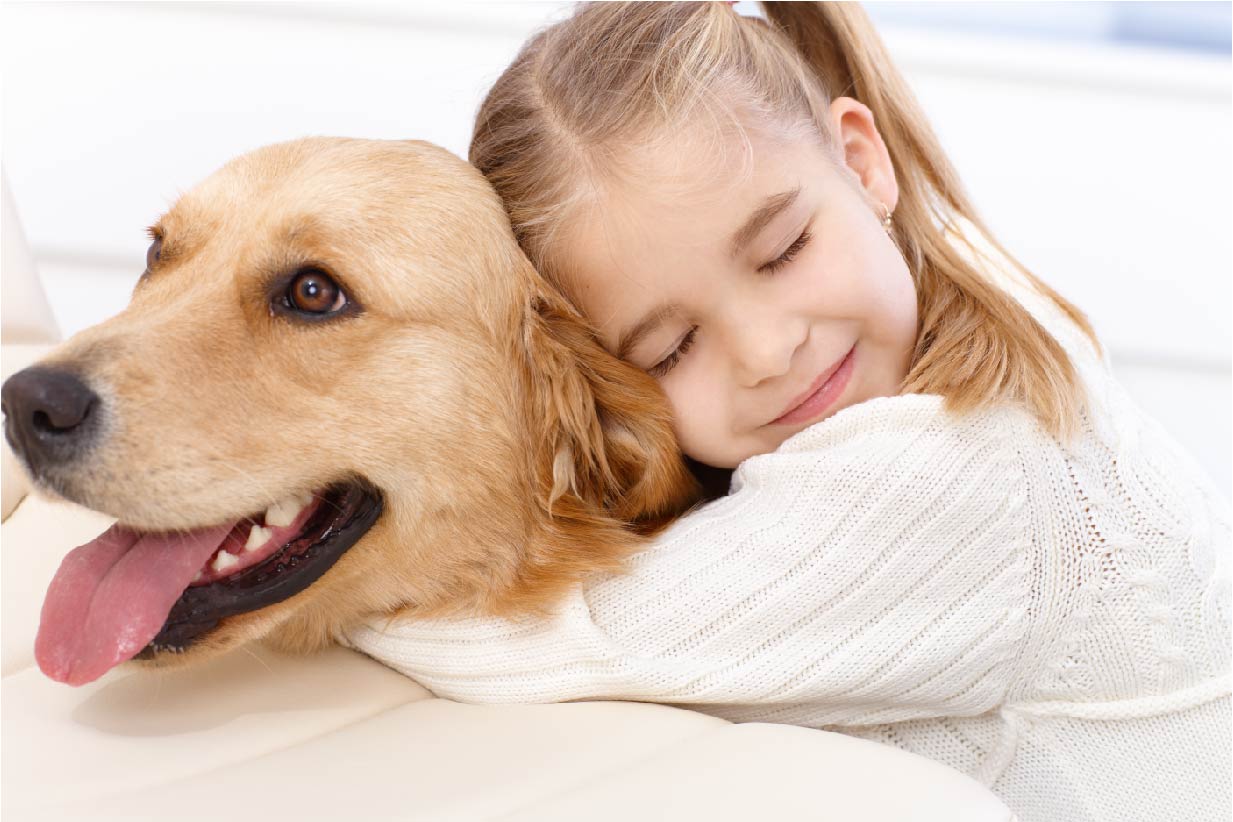 How Long Does an Oil Furnace Last?
How do I know if I should replace my oil furnace?
While an occasional repair is cheaper than completely replacing your oil furnace, if you find yourself paying for several repairs, the cost can add up quickly and actually cost more than just getting a replacement furnace in the long run. The majority of oil furnace breakdowns happen because of neglected maintenance and can be easily avoided.
If you think you may need a replacement but aren't sure, we can help you out! We can perform a heating system check for you and evaluate your oil furnace. Then recommend the best course of action for you. If you do need a replacement, our expert HVAC technicians can help you choose the right one for your home and then install it. With our Worry-Free no Breakdowns Guarantee and No Lemons Guarantee, you can have peace of mind that your new oil furnace will keep you comfortable all winter long.
Some people decide they no longer wish to keep their oil furnace and want to replace it with a different heating system.  Aiello can supply you with all your options to replace an oil furnace with an electric furnace, propane heating system, heat pump, natural gas and more.
When You Need Heating Repair or Replacement, Aiello Is Here!
Whether you've had a serious heating system breakdown, you're looking for information on an installation, or you're interested in a tuneup to help increase your HVAC system's efficiency and lower utility costs, Aiello Home Services can do it all! Reach us by phone at 888-861-8859 or contact us online and say, "Hello, Aiello!"