Furnace and Heater Replacement in Connecticut
When Heating Repair is Not Enough…
New furnace costs are a substantial investment, both for the equipment and the proper installation.  As a result, it is not recommended to treat this as a DIY home project or hire just anyone to get the job done.  Furnace installation should be done by a highly trained and insured HVAC contractor, with the proper understanding of how your home heating and cooling system will work most efficiently.
The first step with a furnace problem is to see if heating repair is an option and then weigh the costs.  If a new furnace is the right option, it is important to choose the proper furnace for your specific home.  The proper furnace replacement could save you significant costs on your utility bills in the future.
The most important brand when installing a new furnace is the name on the installers' shirt, not the name on the box. The highest efficiency furnace improperly installed will end up costing you more in fuel & repairs and will end up needing to be replaced earlier than it should.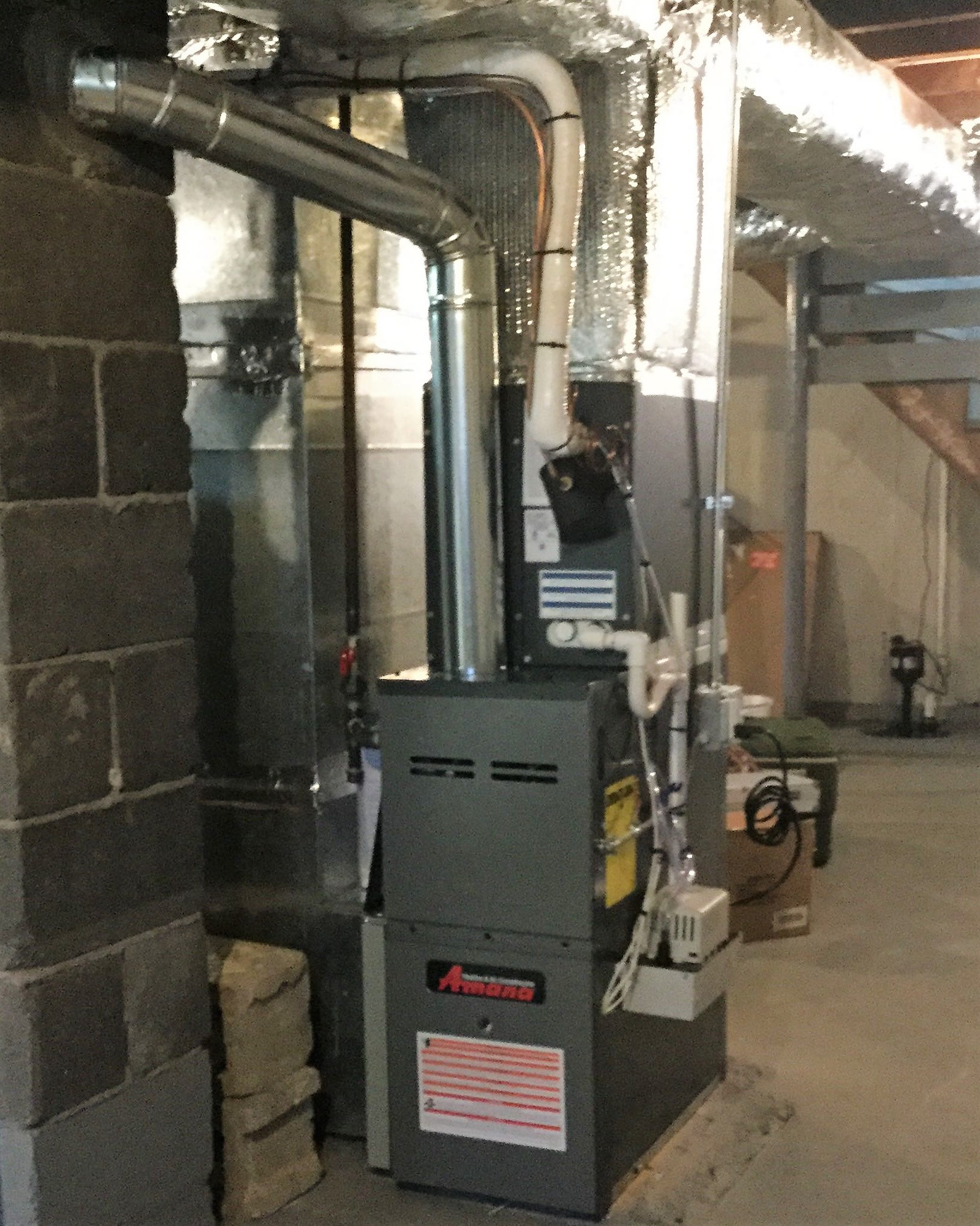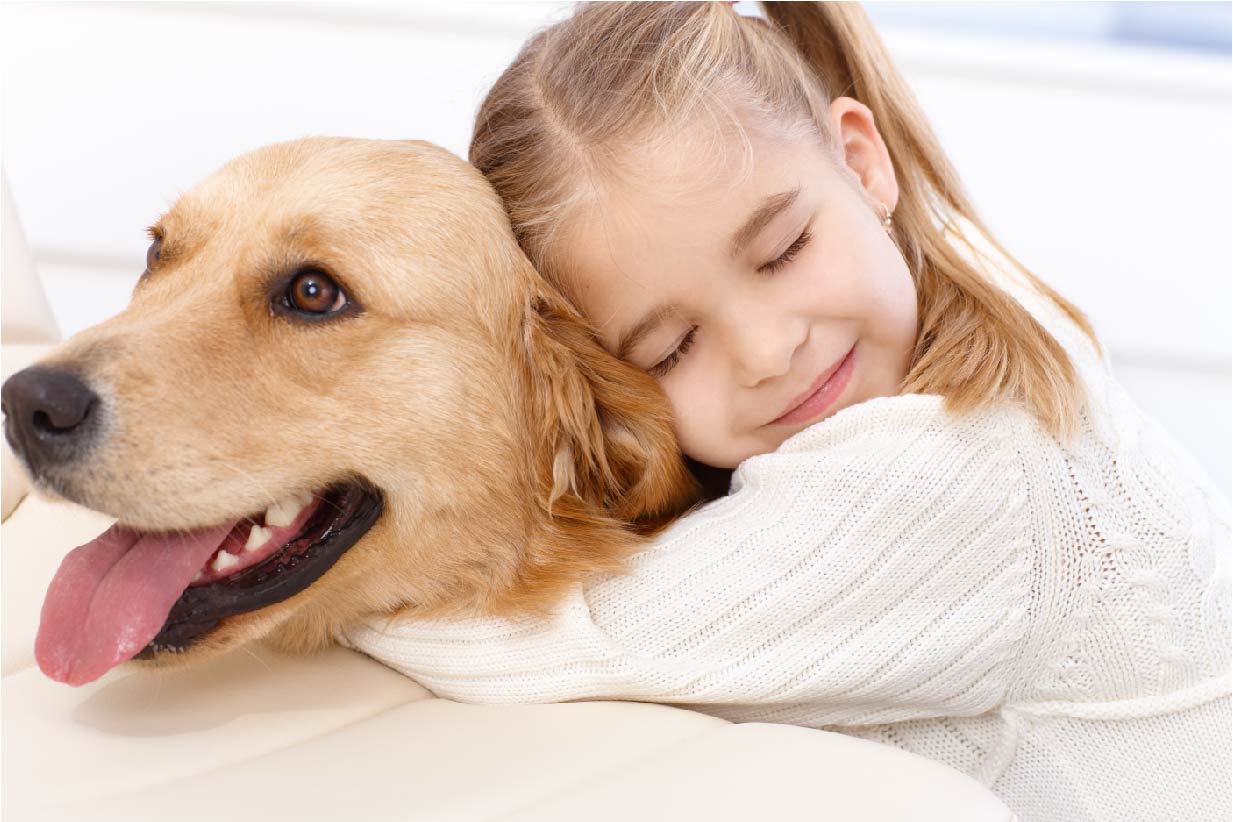 What Type of New Furnace to Get
Furnace Replacement Options
These days there are lot of options for how to heat your home.  If your home is equipped for natural gas, a gas furnace can be very cost effective.  An oil burning furnace will rely on oil deliveries which tend to fluctuate in cost with market demand.  There are electric heating systems, high efficiency furnaces and even more options.
It is important to understand how your home is set up to discover what the best heating system replacement will be.  Installing a new furnace can vary in pricing not only with upfront costs, but the amount of energy each uses can impact your utility bill each month.
Working with a professional HVAC contractor, like the experts at Aiello, can help you make the best decision and have your new furnace installation go as smoothly as possible.
All Furnace Types
Expert Furnace Installation and Replacement Specialists
Our installation and replacement specialists receive some of the most thorough training in the industry on furnace heating systems to deliver the best results for you. We professionally install: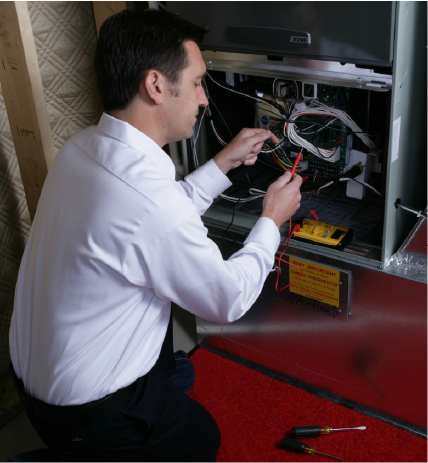 When You Need Heating Repair or Replacement, Aiello Is Here!
Whether you've had a serious heating system breakdown, you're looking for information on an installation, or you're interested in a tuneup to help increase your HVAC system's efficiency and lower utility costs, Aiello Home Services can do it all! Reach us by phone at 888-861-8859 or contact us online and say, "Hello, Aiello!"