Oil Boiler Replacement & Installation
High Efficiency Oil Boilers Can Save You Money
Oil boilers are very similar to gas boilers in the way they heat your home. Boilers, regardless of fuel source, heat up your water supply and then use your pipes to transport the hot water throughout your home. The water is then transferred to usable heat by the radiators in each room of your house. Additionally, boilers provide hot water for your kitchen and bathroom faucets, as well as appliances like dishwashers and washing machines. The biggest difference between an oil fired boiler and a gas boiler is the way the fuel is stored.
With an oil boiler, the fuel needs to be stored in an external tank. You will also need to have occasional deliveries of oil to refill the tank when it gets low. Oil boilers are an excellent solution for homes in rural areas where no access to the city gas line is available. Oil is also more efficient than gas, so for every dollar you spend on oil heating, you'll get more heat.
If you're interested in having an oil boiler heating system installed in your home, Aiello Home Services can provide a free estimate and even help you decide which brand is best for you. Click the button below to get started!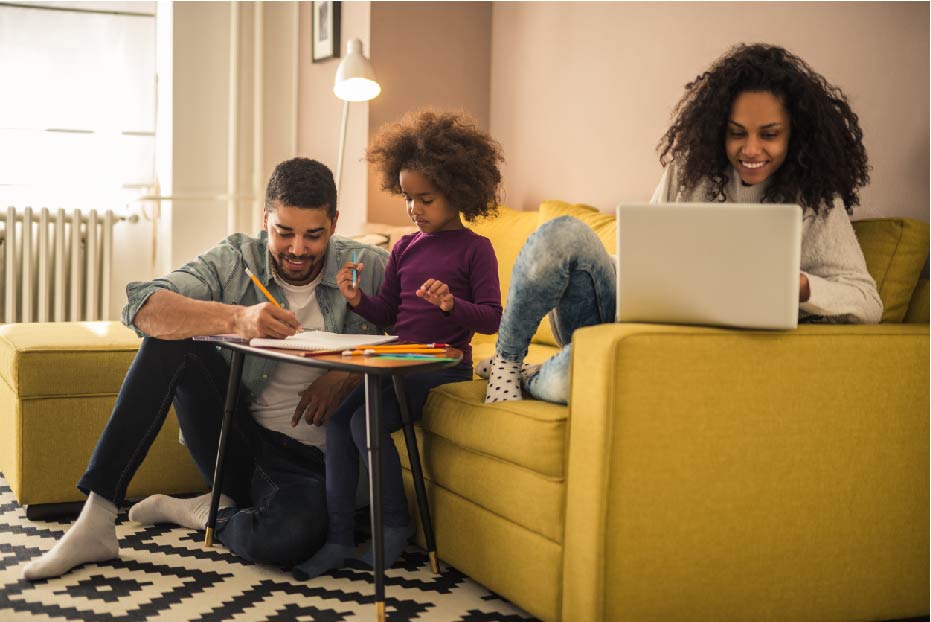 Getting a New Oil Boiler

Oil Boiler Replacement Cost and Pricing of Installation
When it comes to installing or replacing your old heating system with a new high efficiency oil boiler, there are a lot of factors that come into play. If you've never used an oil fired system before you will need to have a tank installed on your property to store the heating oil. If you already have an oil tank you should check to see how old it is. Most heating oil tanks are good for about 30 years before they need to be replaced so when calculating costs, the age of your tank should be considered. Learn more about Oil Tank Replacement.
With oil boilers you will need to check for things such as leaks, contamination, and erosion. Permits are also required when working with oil tanks so it is highly recommended that you work with a professional home services company with highly trained HVAC technicians to handle the replacement or installation of an oil boiler heating system.
Aiello Home Services HVAC technicians are certified and experts in oil boiler repair, replacement and installation.  Aiello will provide an upfront quote so you will understand all your pricing options for your oil boiler service.  Here at Aiello we have a 100% satisfaction guarantee so you can be confident that the repair, replacement, or installation service we provide will be done right. No matter what!
When You Need Heating Repair or Replacement, Aiello Is Here!
Whether you've had a serious heating system breakdown, you're looking for information on an installation, or you're interested in a tuneup/maintenance to help increase your system's efficiency and lower utility costs, Aiello Home Services can do it all! Reach us by phone at 888-861-8859 or contact us online and say, "Hello, Aiello!"