Gas and Oil Boiler Service, Replacement and Installation
Expert Heating Contractors Near You
When your boiler needs service, it never seems to be the right time.  Your home temperature drops and the price to fix the problem goes up.  The most important thing is getting your house heating system working properly in the shortest amount of time.  Most times it is just a repair to your current gas or oil boiler that is necessary to get the heat pumping again, but sometimes the issue is much larger and a replacement boiler is needed.
Replacing a boiler is not an easy task and should always be done by a licensed and insured HVAC contractor.  Boiler installation needs to be installed by a professional in order to maintain high efficiencies and keep future boiler costs down.  The most important brand when installing a new boiler is the name on the installers' shirt, not the name on the box.
The highest efficiency boiler improperly installed will end up costing you more in fuel & repairs and will end up needing to be replaced earlier than it should.  When installed properly a new boiler can lower heating costs while keeping your entire home warm all winter long.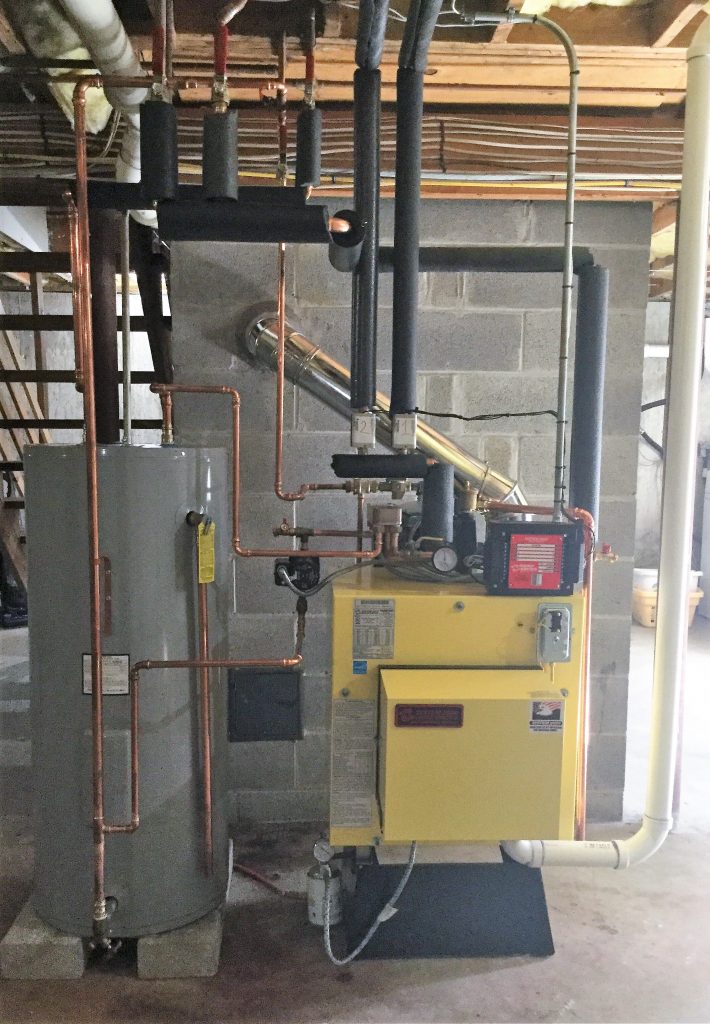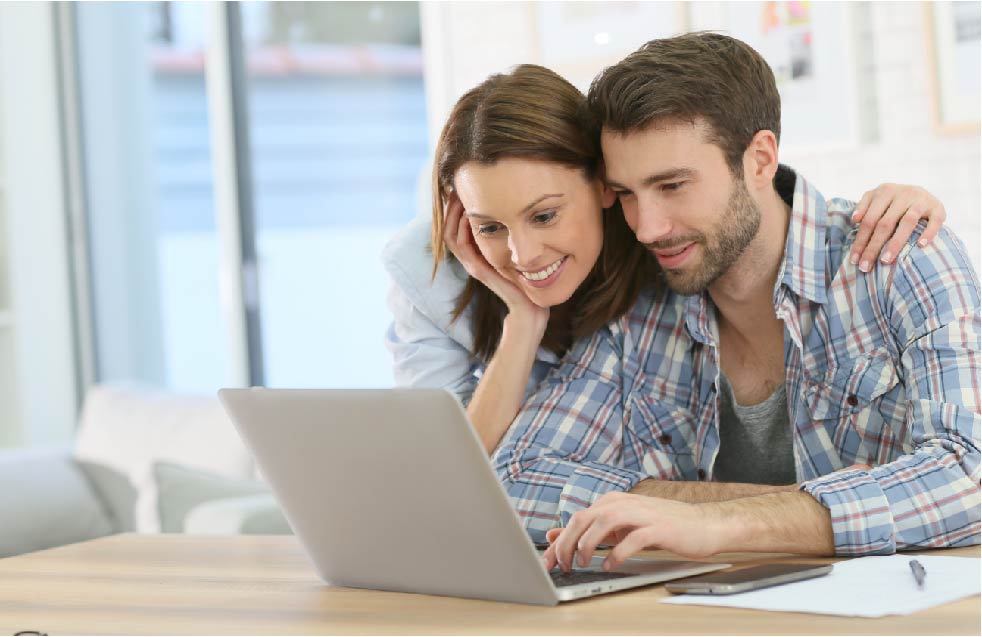 What to Replace Your Old Boiler With
Oil and Gas Boilers are the Most Popular
When it comes to replacing your old boiler with a new one, you are usually replacing something that is at least 10 or 20 years old.  Home heating technology changes just as fast as most other forms of technology.
New boilers can be highly efficient, saving you money on your monthly utility bills.  Depending on how your home is connected to different utilities could impact whether you choose a natural gas boiler over an oil burning boiler.  There are also newer boiler types, such as combi boilers that combine your boiler with an on-demand hot water heater.  You don't necessarily have to replace an oil boiler with another oil boiler.
The expert HVAC contractors at Aiello Home Services are trained to evaluate you and your homes needs and recommend the best replacement boiler system for you.
All Boiler Types
Expert Boiler Installation and Replacement Specialists
Our installation and replacement specialists receive some of the most thorough training in the industry on boiler heating systems to deliver the best results for you. We professionally install:
Propane Boilers
Steam Boilers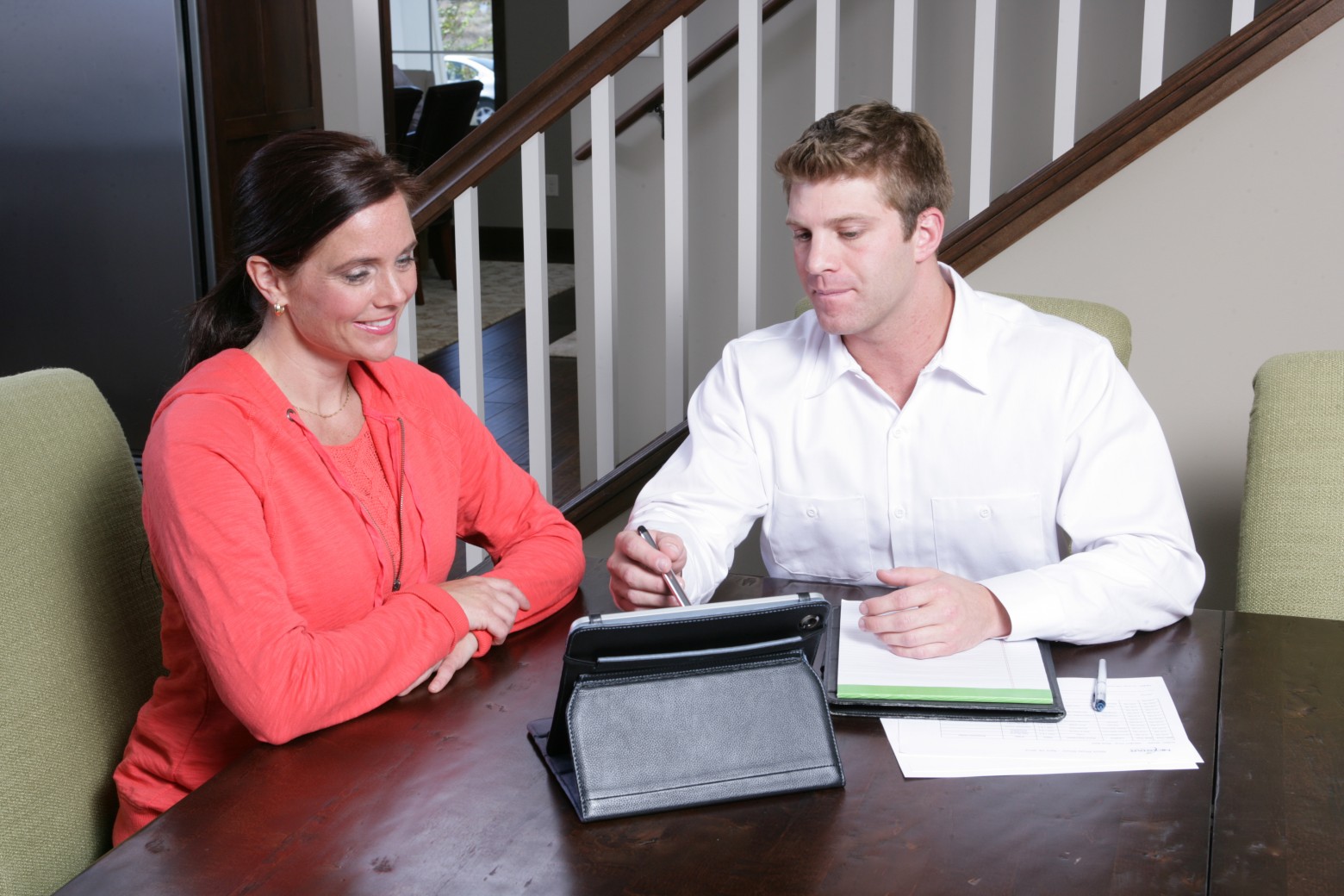 When You Need Heating Repair or Replacement, Aiello Is Here!
Whether you've had a serious heating system breakdown, you're looking for information on an installation, or you're interested in a tuneup to help increase your system's efficiency and lower utility costs, Aiello Home Services can do it all! Reach us by phone at 888-861-8859 or contact us online and say, "Hello, Aiello!"