Heating System Installation in Connecticut
Our HVAC Contractors Specialize in Heating System Installs
The installation and replacement specialists at Aiello Home Services install new heating systems that both keep you warm and cut back on utility costs. Our specialists visit your home free of cost and help you decide what heating system best suits your household. Our heating and air conditioning installation replacement specialists:
Are trained to evaluate all of your mechanical systems
Measure your home for heat gain/loss calculation
Are educated on all types of heating system and fuels
Perform ACCA-approved Manual J calculations on every new or replacement heating and cooling system installation
Are educated on all indoor air quality (IAQ) issues
Stay up-to-date on all state and local codes
Pull permits on every job
Know all your air conditioning options, too — ductless split, high velocity, traditional central air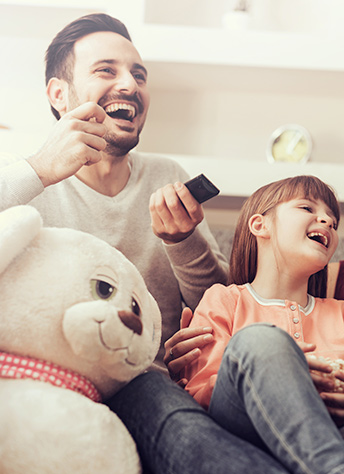 Save on New Heating Systems with AFUE Ratings
Heating System Warranties for Peace of Mind
An investment in a new home comfort system with Aiello means you can relax with our "No Lemons" furnace and boiler guarantee.  If the heat exchanger in the newly installed home comfort system fails within 10 years of the date of installation, we promise to replace the entire furnace – at no cost to you (steam boilers 1 year).  Call for details.
In addition, during the first year following an installation, if you're not completely satisfied with the performance of your home's new heating equipment — and we are unable to resolve those performance issues by the one-year anniversary of installation — we will, within 30 days of your request, refund you the entire amount of the contract and work with you to replace the faulty the system.
At Aiello Home Services, it's our mission to provide high quality home heating installation services, satisfaction guaranteed.
Expert Installation and Replacement Specialists
Our installation and replacement specialists receive some of the most thorough training in the industry on all heating systems to deliver the best results for you.  We professionally install: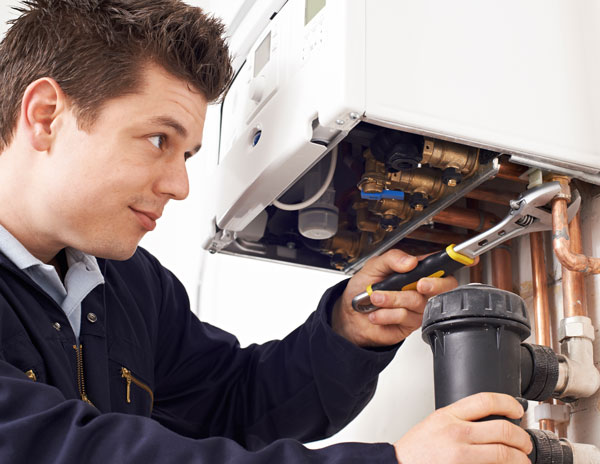 When You Need A/C Repair, Aiello Is Here!
Whether you've had a serious air conditioning breakdown, you're looking for information on a new A/C installation, or you're interested in a tuneup to help increase your air conditioning system's efficiency and lower utility costs, Aiello Home Services can do it all! Reach us by phone at 855-566-4432 or contact us online and say, "Hello, Aiello!"