Heating System Installation in Connecticut
Our Heating Installation Warranty Keeps You Covered
The Installation and Replacement Specialists at Aiello Home Services install new heating systems that both keep you warm and cut back on utility costs. Our specialists visit your home free of cost and help you decide what heating system installation best suits your household. Our heating and air conditioning Installation and Replacement Specialists:
Are trained to evaluate all of your mechanical systems
Measure your home for heat gain/loss calculation
Are educated on all types of heating system and fuels
Perform ACCA-approved Manual J calculations on every new or replacement heating and cooling system installation
Are educated on all indoor air quality (IAQ) issues
Stay up-to-date on all state and local codes
Pull permits on every job
Know all your air conditioning options, too — ductless split, high velocity, traditional central air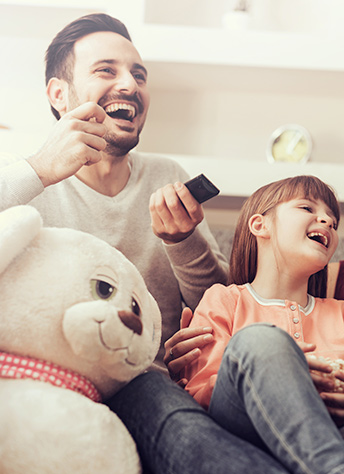 What about furnace efficiency or AFUE rating?
Don't Forget Our Heating System Installation Warranty
During the first year of installation, if you' re not completely satisfied with the performance of your home's new heating or cooling equipment — and we are unable to resolve those performance issues by the one-year anniversary of installation — we will, within 30 days of your request, refund you the entire amount of the contract and work with you to replace the faulty the system.
At Aiello Home Services, it' s our mission to provide high quality home heating installation services, satisfaction guaranteed.