Rewiring Your House
Signs You May Need to Rewire Your Home
Electrical fires are a big and dangerous problem. There are about 26,000 home fires caused by faulty electrical wires every year. Electrical fires can cause major loss of property, injury, and worse. It's important to make sure that your home's electrical wires are in good shape and can handle the heavy use they get every day.
Fortunately, there are a few warning signs that can hint toward a larger electrical wiring issue.
Fuses keep blowing or breakers keep tripping
Dimming and flickering lights
Hot or discolored switch plates
Light bulbs frequently burning out
Buzzing sounds coming from lights or outlets
Electrical arcs or sparks when plugging in cords
Electrical shocks when plugging in cords
Burning smells
If you're experiencing any of these issues with your electrical system, you should call a licensed electrician right away. A professional electrician will be able to inspect your wiring to see if it needs to be repaired or replaced. They'll also be able to provide you with peace of mind about the safety of your home and family.
Aiello Home Services electricians are experts at inspecting, repairing, and rewiring residential electrical systems. Give us a call or click the button below to schedule your electrical wire service today.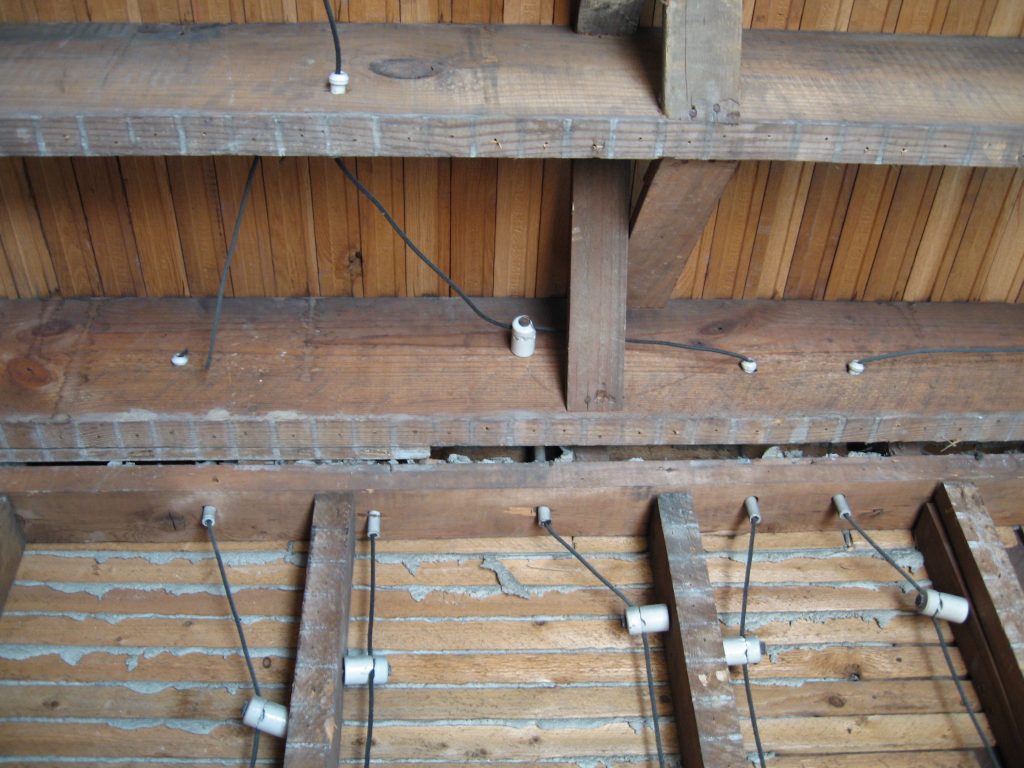 Additional Reasons You Should Have Your Wires Checked
It's Always Better to be Safe Than Sorry
Although your home's electrical system may not be giving off any warning signs, it is still a good idea to have your home's wiring checked at least once a year. New technology and increases in the need for power can put your home's wiring at risk. Here are a few more reasons to have your home's wiring inspected.
Your house is 40 or more years old
If your house has two-prong, ungrounded outlets
You don't have copper wiring
You've recently added large appliances
Want peace of mind about your home's electrical system? Give Aiello a call! If you need to have your house rewired, we can handle that too. Our team of professionally trained and certified electricians can get the job done right and ensure your electrical wires are in the best condition possible.