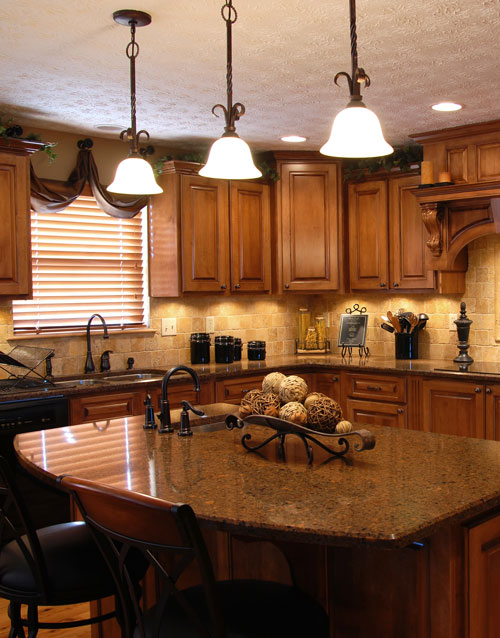 How Is Your Home's Lighting Control?
Lighting, Switches, Outlets and Electrical Repair in Connecticut
It's easy to take your home's electrical system for granted. You flip a switch — the lights turn on. You flip it again — off they go. The internal workings that create that light can come from a complex system of light switch wiring — especially in older construction that may not be up to modern code.
If you're having issues with your lighting, switches, outlets, or any other aspect of your home electrical system, give Aiello Home Services a call!
Our experienced electricians can problem solve all your electrical issues and give you the cost of the project before work ever begins. We make sure nothing happens without your approval, and we provide a 100% Satisfaction Guarantee!
Electrical Systems Are Complex. Our Licensed Electricians Have the Experience You Need.
The walls of your home are filled with a complex system of electrical wiring that powers all teh electronic devices and appliances in your home.  In many homes different types of electrical systems have been utilized over the history of the home, making a complex situation even more complicated. Licensed electricians with Aiello Home Services have experience with these different lighting systems and we're ready to help. At Aiello, our electricians can provide the following lighting and outlet services:
Light Switch Repairs
Outlet Repairs
Lighting Repairs
Ceiling Fan Installation
New Lighting Installation
Breaker Panel Repairs
Fuse Box Repair
Wiring Repair
Electrical Outlet Installation
Electrical Wiring of an Individual Room or Entire Household
Every electrical repair within your existing home should only be performed by a qualified, certified electrician who knows local and state building codes and can ensure that any and all repairs, modifications, or new installations are done safely and legally.
When you need electrical services, you need Aiello.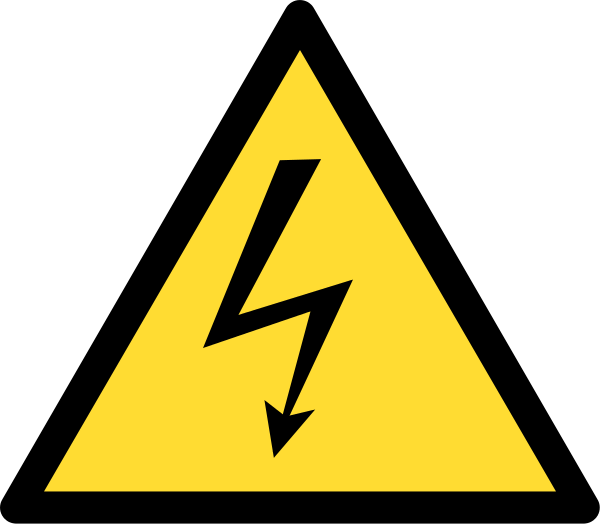 Wifi and Remote Controlled Light Switches
The future of the smart home is now.  Every light fixture in your house now has the capability to be a dimmer.  Lights can be controlled wirelessly via your cell phone or even your voice.  Timers can be set to turn light on and off, even if you are not home.  There are even ways to set up geo-fencing, so when you are pulling in your driveway, your lights turn on.  Even just pressing one button can shut off all the light in your home.
If you are looking to install a basic light switch or want to rework your entire home to be a smart home (or anything in between), Aiello's electricians are here to help make sure the job gets done right the first time.  Give us a call or contact us online and say, "Hello, Aiello!"