Electrical Preventative Maintenance Services
Schedule a Residential Electrical System Check Today!
Your home's electrical system is key to keeping you safe and comfortable — without it, you end up stuck in the dark.
Many of us take a functioning home electrical system for granted, never checking it or scheduling preventative maintenance, and only to discover potential issues when those small electrical problems turn into major repairs.
With Aiello's Electrical System Check, you can locate potential electrical issues and deal with them while the problems are still easier (and cheaper) to manage.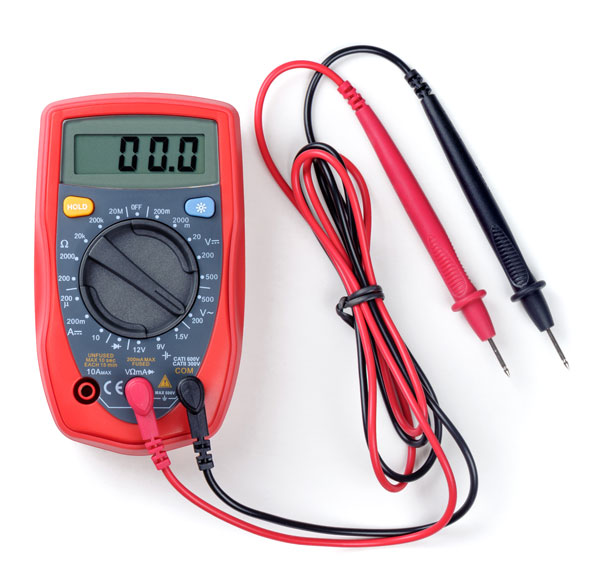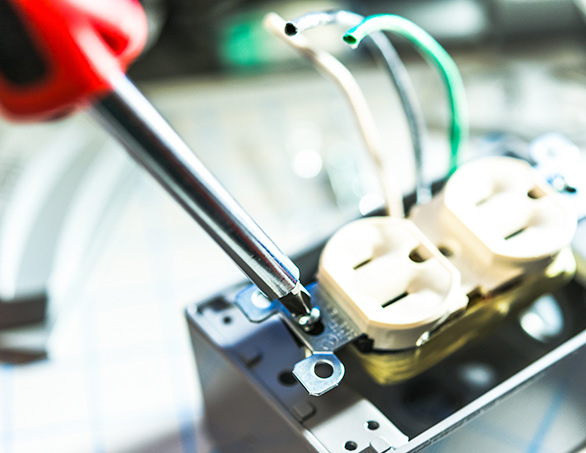 Electrical System Check Benefits
Our Aiello Service Partner plan members already enjoy the benefits of a complimentary home electrical system check once a year as part of their membership perks. We send an experienced Aiello electrician to your home to take a look at your household's electrical system.
We send a master electrician to your home to conduct a thorough evaluation to ensure everything is running like it should. We'll make recommendations based on what we noticed and not only make your home a safer place, but also a more efficient one that fights rising energy costs.
Schedule Your Electrical System Check With Aiello
If you are searching to find an electrician near you, the qualified, experienced licensed master electricians at Aiello Home Services have provided exceptional service to households in Connecticut for four generations. They're not only trained to take care of your equipment, they're also trained to respect you and your home. Schedule your residential electrical system inspection today by giving us a call at 855-566-4432 (or contacting us online) to say, "Hello, Aiello!"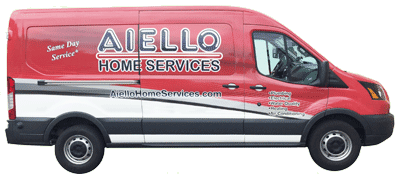 Schedule an Electrical System Check