Find an Electrician in Connecticut?
Licensed Local Electricians & Electrical Contractors
Don't settle for just anyone when it comes to your home's electrical system. Without a licensed electrician on hand, that seemingly quick electrical repair could end up causing serious — and expensive — problems.
Aiello's professional electricians deliver the highest quality electrical services and electrical repairs in Connecticut. You can rely on Aiello to provide dependable service that adheres to the highest standards of excellence — whether you're looking for a new ceiling fan installation, a lighting or panel upgrade, electrical repairs, a generator, or rewiring for your entire home.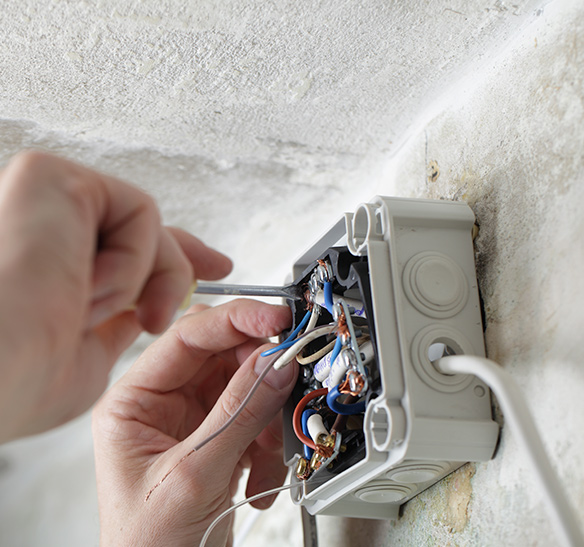 What Electrical Services Do We Provide? Take a Look.
Faulty electrical systems don't just cause a little bit of stress— they can quickly become a dangerous situation that requires immediate attention. When you need electrical work it can seem like a real emergency.  The master local electricians at Aiello can fix electrical switches, outlets, and lighting — or troubleshoot your system to help you locate where an electrical short might be coming from. Our electricians get the job right the first time, so you are not left in the dark.  When you need an electrical contractor in Connecticut, Aiello is ready to help with a fully stocked big red truck. What electrical services do we provide?
Electrical Wiring of Individual Rooms
Electrical Wiring of Whole Home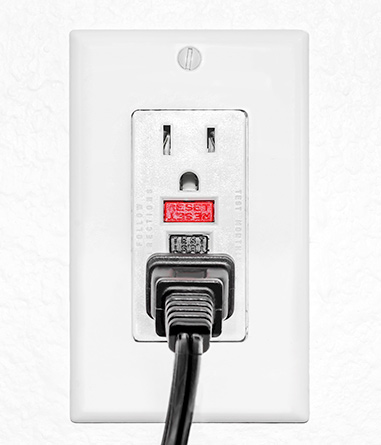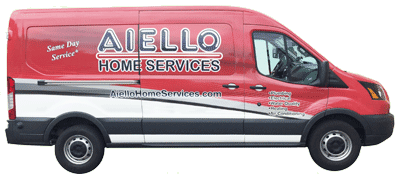 Don't Let Electrical Problems Grow — Give Aiello a Call
Small electrical problems can quickly grow to become major fire or safety hazards. Don't wait before you call a licensed electrician. And remember, at Aiello, we don't just provide electrical installation service and repairs, we also sell and service emergency generators, provide home heating oil delivery, and we're available to help with plumbing or heating and cooling needs, too!
When your home electrical system needs a little help, just pick up the phone and give us a call. Or, schedule service online and say, "Hello, Aiello!"