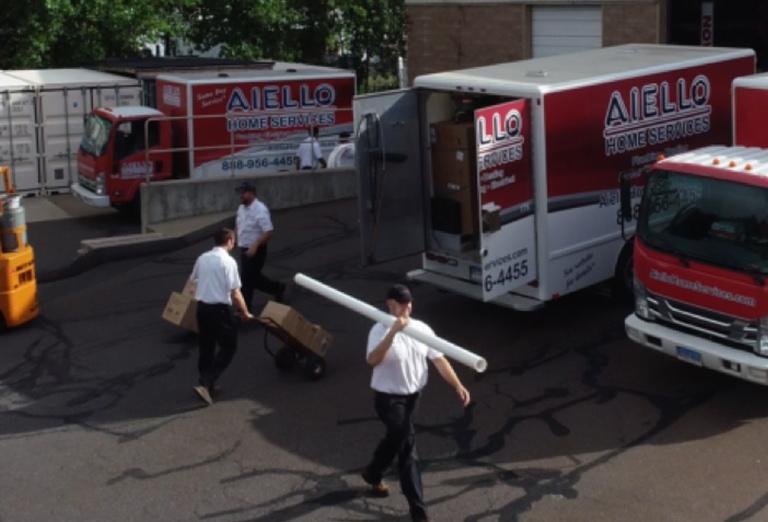 Heating, Air Conditioning, Plumbing Repair in West Hartford, Connecticut
Heating, Air Conditioning, Plumbing Repair in West Hartford, Connecticut
Aiello Home Services has been offering service to West Hartford since 1931 when we first started delivering fuel oil. Aiello offers heating and air conditioning repair and replacement, plumbing, electrical as well as indoor air and water quality systems.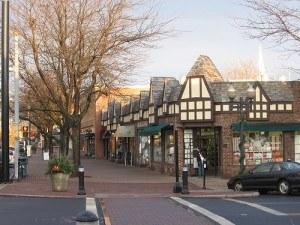 West Hartford is a town located in Hartford County, Connecticut. The town was incorporated in 1854. Prior to that date, the town was a parish of Hartford.
The population was estimated at 63,268 in 2010. West Hartford is primarily an inner-ring suburb of Hartford. The downtown area, West Hartford Center, has been the community's hub since the late 17th century.
In 2010, Kiplinger's Personal Finance Magazine listed West Hartford as one of the nation's "10 Great Cities for Raising Families." In 2010 the same magazine ranked West Hartford #9 on its "10 Best Cities for the Next Decade" list. During the same year, CNN Money ranked West Hartford as the 55th Best Small City in America.
The national online magazine www.travelandleisure.com cited West Hartford as one of the 10 "coolest" suburbs in the nation. The magazine called the West Hartford Reservoir off Farmington Avenue "West Hartford's version of Central Park," and it also noted the town's vacation-worthy hot spots, with cutting-edge restaurants, great shopping and plenty of parking.
HVAC Installation, Plumbing, Electrical & More
Aiello in West Hartford, CT
During the hot summer months you can trust Aiello Home Services to properly repair or install your air conditioning system to make sure you stay cool.
The winter months can be long and cold in West Hartford, so you can count on Aiello to make sure your heating system is working. Or, if your heating system needs replacement we can do the job – usually in just one day.
Whether it is a plumbing or electrical emergency or just scheduled maintenance, Aiello services West Hartford to make sure all your heating, air conditioning, electrical and plumbing issues are resolved successfully in a timely manner.
Ready for service?
Proudly serving over 100 cities and towns across seven Connecticut counties.
Hartford Country
MIddlesex County
Tolland County
New Haven County
Windham County
New London County
Litchfield County