Make a Difference With Aiello Home Services
Help Us Give Back to the Connecticut Community We Love
Aiello Home Services isn't just part of the Connecticut communities we work in every day — we're committed to making our home a better place to be. As such, we make thousand-dollar donations each month to charities recommended by our customers.
As one of Connecticut's largest residential home services companies and a fixture here in the Nutmeg State for more than 80 years, we consider it our responsibility and duty to give back to the state that has given so much to us.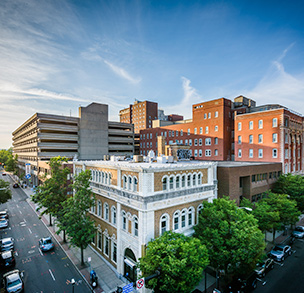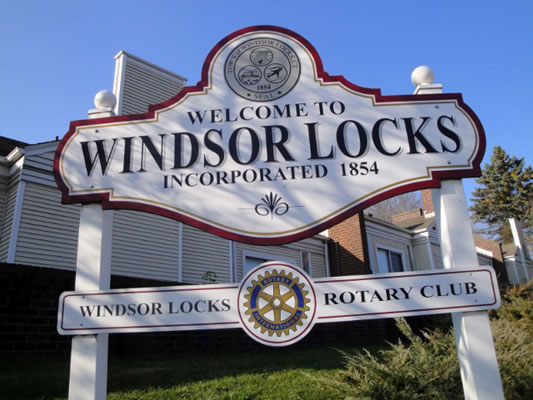 The Aiello Make a Difference Community Fund
Aiello created its "Make a Difference" Community Fund in the spring of 2011. While we've made charitable donations to a long list of amazing organizations for decades, we decided to change things up in order to make our giving a community-based effort.
Each month, we select community-recommended charities and support them with thousand-dollar donations. This is not only a great way to give back to the community, but it also allows our customers, friends, and family to help us decide where our charitable gift will have the biggest impact.
"There are so many worthwhile groups making a difference in the lives of tens of thousands of us here in Connecticut, and this is one small way that we, as a responsible business, can help participate," said Stephen Birch, the General Manager at Aiello Home Services.
Nominate Your Cause for Aiello's Make a Difference Community Fund
To nominate your favorite charity or cause, fill out the form below. Each month, we select one request and donate to that organization. If you're looking for more information before submitting your nomination, give us a call at 855-566-4432 (or contact us online) and say, "Hello, Aiello!"