Searching for Experienced Plumbing Repair in Connecticut?
Aiello Home Services Has Got You Covered!
Plumbing repair can be something as small as a leaky faucet in the afternoon or a huge issue with broken pipes after the sun goes down. No matter what level of plumbing repair you're searching for, Aiello Home Services has a licensed plumber on-hand to help! We're available for everything from clogged toilets to sump pump floods to a new shower or plumbing installations — and everything in-between!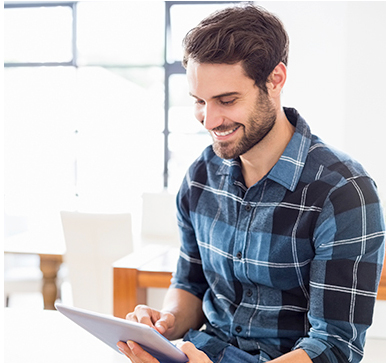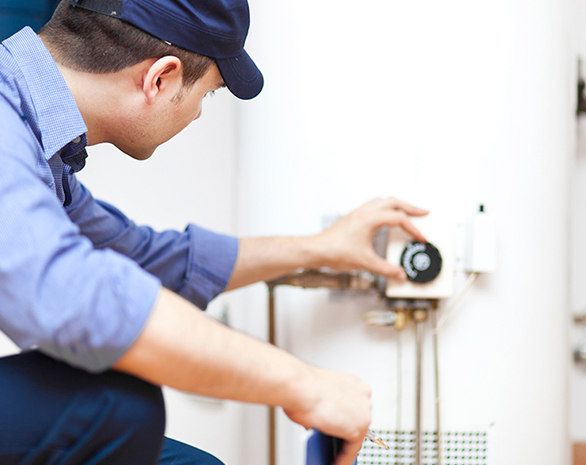 What Plumbing Repair Are You Searching For? You'll Find It Here
The list of available plumbing repairs we provide is pretty extensive, including:
Our experienced, licensed plumbers are on-hand, so you can rest assured that when you need our help, we'll be there. With Aiello Home Services' 100% Satisfaction Guarantee, we promise to dedicated ourselves to getting the job done right — the first time.
Call Aiello Home Services for Plumbing Repairs Throughout Connecticut
When you call Aiello, our live customer service department is available day and night to take your information, schedule a visit, and get our licensed plumbers on the job right away. With our straightforward pricing plan, we'll tell you up-front what your cost will be! No repair will be underway before you sign off on the project — and the price.
Our work is always backed up with our exclusive written guarantee.
Aiello Home Services has been helping out our Connecticut customers and friends for four generations, and we continue to grow our business to provide every benefit we can imagine. With our Aiello Advantage Plan for Plumbing, you'll gain even more benefits and receive priority scheduling, discounts on your plumbing service, and more! Just click here to get started with the Aiello Advantage.
When you need emergency plumbing repair, don't hesitate to give Aiello Home Services a call, whether it's early morning or the middle of the night. Just pick up the phone and dial 888-861-8859 or contact us online and say, "Hello, Aiello!"