Unclog Blocked Drains and Rooting Before Plumbing Repair is Needed
Aiello's Expert Plumbers are Here to Help
Whether it's kitchen sink plumbing, a clogged toilet, or your shower faucet, blocked drains are not something you can — or should — ignore. Getting a professional drain cleaning from a licensed plumber can prevent major issues in the future. For those, and larger, clogged drain issues, you can trust the professional plumbers at Aiello to use the latest drain rooting services to solve your plumbing problems. Our experienced technicians can help deal with those serious drain clogs and other drain problems you dread dealing with.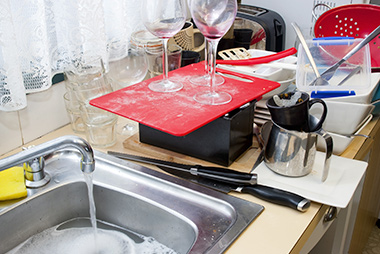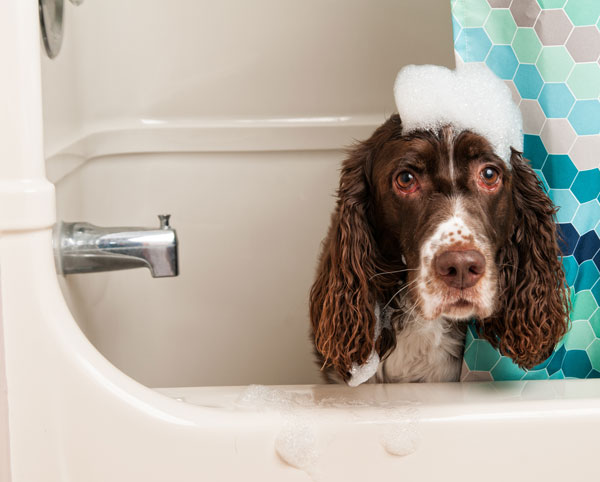 Call Aiello when your home's drains are clogged.
We're experts in these areas:
Toilet repair and installation
Kitchen sink repair
Bathroom faucet repair
Shower faucet and drain repair
Tub clogs and other bathtub repair
Drain clogs and other needed drain repair
Garbage disposals
Grease traps
Sewer lines
and more!
Put a Stop to Tree Roots Taking Over Your Plumbing
Are roots from trees blocking your sewer lines or preventing any of your other pipes from functioning properly? Our team of experienced technicians can handle your rooting issues. With the ability to remotely inspect the problem via camera, we'll be able to diagnose the issue and pinpoint needed repairs right at the root of the problem.
All you have to do is pick up the phone or contact us online and say, "Hello, Aiello!"