Schedule a Heating System Check to Keep Your System Running, Worry Free
At Aiello Home Services, we have more than 85 years of experience in Connecticut, helping customers make the most of their home heating systems. Our professional technicians will come to your home and perform a precision heating system check that will keep your system running worry free all season long, prevent costly repairs, increase efficiency, reduce utility bills and extend the life of your furnace, boiler or heat pump.
Low cost preventative maintenance or annual maintenance is the best way to get the most out of your heating system and save you money.  Neglected heaters could have carbon monoxide leaks and a shorter life span, resulting in a dangerous situation, major repairs or even replacement
Customers who have signed up for our Energy Assessment with home air sealing services have seen significant energy savings within their households. We recommend this service to all our Connecticut friends and family, and that includes you!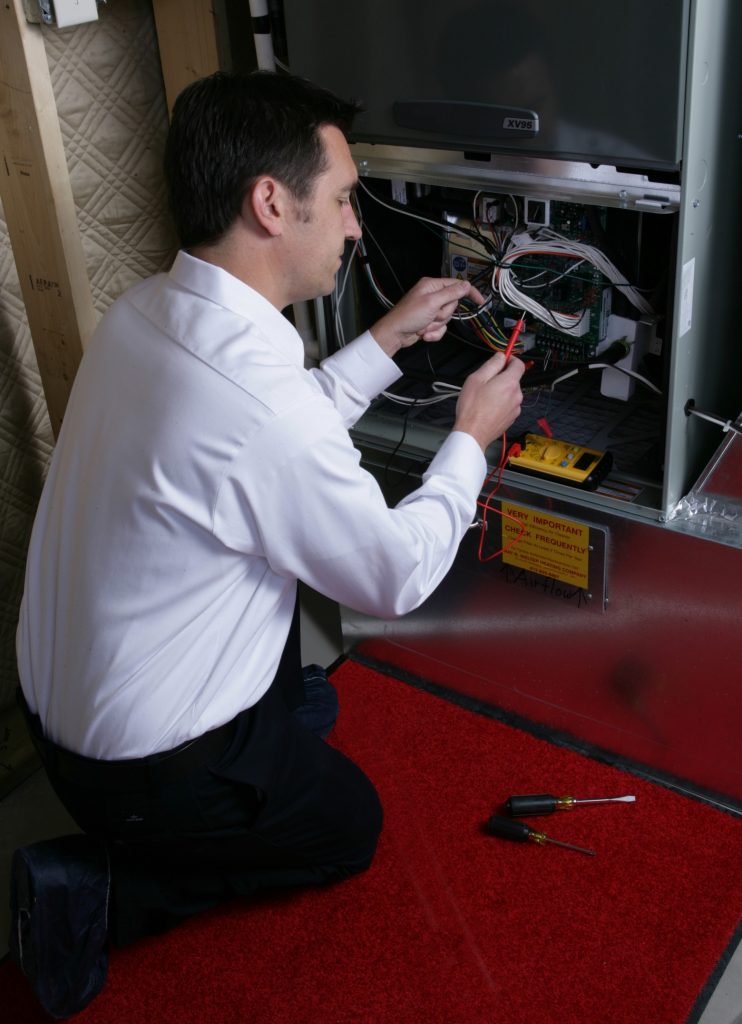 Schedule a Heating System Check Now
Aiello's Heating System Check Can Help You Save
Lower Your Energy Costs in Connecticut
Energy costs continue to rise, and many homeowners don't think there's anything they can do to help bring down their energy bills. Oh, sure, you've heard advice about where to set the thermostat and sealing potential air leaks, but if you've tried those things and they haven't seemed to help, it's time to ask yourself a question… When's the last time you had someone check up on your heating system?
It's tempting to ignore your home heating system until it totally breaks down, but the key is to catch small problems before your system crashes. Be proactive with your system because by the time you reach the breakdown point and experience a complete loss of heat within your home, the potential for an expensive repair or required replacement is high.