Will a Home Energy Assessment Help You Save?
Supported by Energize Connecticut — Start Saving Today!
When you sign up for a home energy audit with Aiello, you'll receive a visit from Energize CT-authorized technicians who will make on-the-spot improvements like caulking and sealing critical air leaks, replacing older less-efficient light bulbs, and more.
The technicians will also work with you to create energy-efficiency goals to help you save money on your home heating and cooling bills both in the short term and throughout the year.
With a copay of only $149 for Natural Gas or Electric heated homes or $174 for Propane or Oil heated homes, you'll start saving on your utility bills in no time!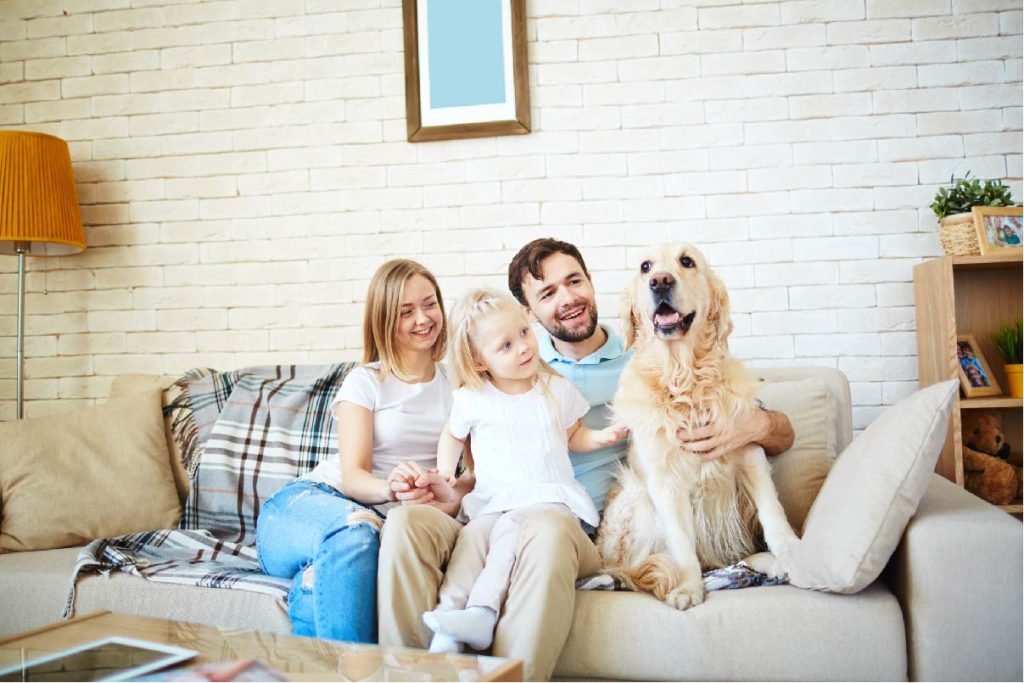 Home Air Sealing
A blower-door whole house test will pinpoint critical air leaks and drafts within your home. Aiello Home Services will professionally seal these air leaks on the spot to put you on a path toward home energy savings.
Air Duct Test
This involves searching for leaks within your home's ductwork system — a common source of higher-than-usual power bills. We'll seal significant air duct leaks.
Saving on Hot Water
Installing low-flow showerheads or faucet aerators are just a couple ways we can help you save on hot water.
Foam Wraps for Hot Water Pipes
These insulate your pipes, which means your hot water heater doesn't have to work as hard.
Information for Saving Even More
Aiello's technicians can tell you about money-saving rebates for qualifying central A/C systems, replacement of certain inefficient appliances and installation of energy-efficient models.
Light Bulb Replacements
Aiello Home Services will install up to 25 energy-efficient LED light bulbs throughout your home.
Door Sweeps & Weather Stripping
Aiello Home Services will install door sweeps and V-channel weather stripping around doors to eliminate drafts and air leaks.
Incentives for Other Upgrades
We'll provide incentives to help make the replacement or upgrade of efficient insulation or new windows more affordable for you.
Personal Energy Review
In this review, an Aiello Home Services technician will review any work that has been done in your home and tell you about further resources that could help you create a more energy-efficient home and save you money.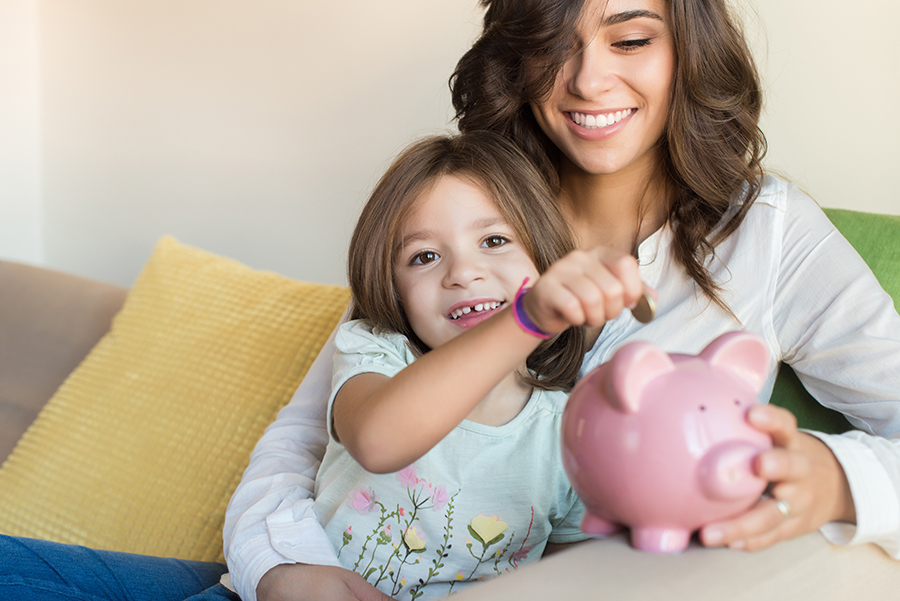 Our Goal is to Make Your Home a Healthier Place for You
The Home Energy Assessment is a comprehensive energy audit that provides immediate energy savings and will also work with you to establish a plan to save energy and money in the long-term. Your co-pay for the home energy audit, established by EVERSOURCE, United Illuminating, Southern Connecticut Gas & Connecticut Natural Gas with the Connecticut Energy Efficiency Fund, is $149.00 for homes heated with natural gas and electricity or $174.00 for homes heated with propane or home heating oil.
At Aiello Home Services, it's been our mission for more than 85 years to help make your home not just healthier — but safe and comfortable, too.
Expect Savings With Aiello Home Services
At only $149, the Home Energy Assessment is a great value for homeowners looking to save on their utility bills!
Savings vary based on a number of factors, so it's important to schedule your home energy audit so our technicians can speak with you about your home's unique features — lighting, appliances, heating and cooling system, building envelope, water heater, and more.
We're confident that we can increase your energy savings with a home energy audit, and we're ready to prove it. Give us a call at 888-861-8859 or contact us online to schedule a home energy audit and say, "Hello, Aiello!"