Discover the Aiello Advantage With Our Service Plans
Discounts on Service, Priority Scheduling, and More!
We don't force a one-size-fits-all service plan on customers who just want an extra discount or perk. At Aiello, we offer five separate service plans designed to let you decide what benefits you'd like to choose.
Call Aiello Home Services today for program details: (888) 861-8859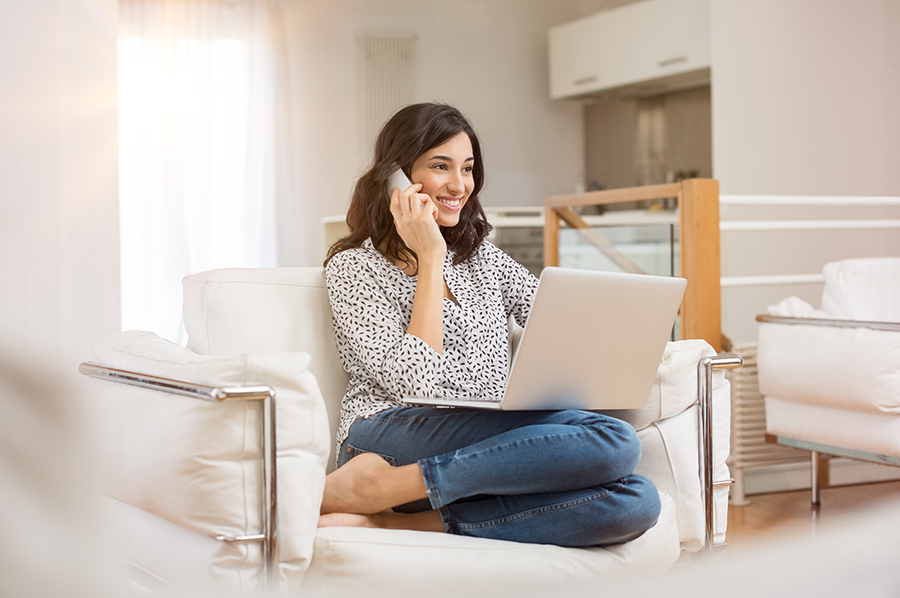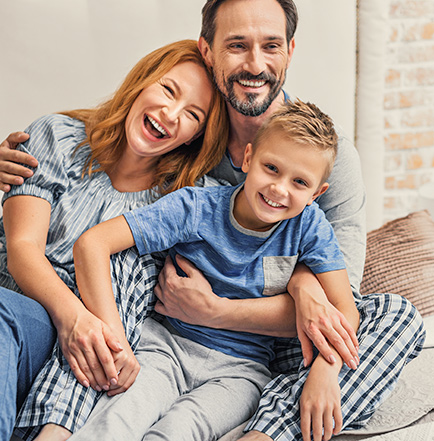 Program Benefits
Priority Service: As a Service partner, you are our top priority. You'll jump ahead of the line when scheduling both routine and emergency services.
15% Discount: You'll receive a 15% discount off the bottom line for our heating and cooling, electrical, and plumbing services, dependent on your plan, while your Service Partner plan is in effect.
No Extra Charge for Night Calls:Our Service Partner Plan members never pay more for calling at 2 AM than they pay for calling at 2 PM.
Service Partner Agreements Are Transferable: Moving into a new home and worried about your Service Partner Plan? No problem! You can either transfer your plan to your new house, or you can transfer it to the buyer of the home you're selling. It's up to you!
2 Year Extended Worksmanship Warranty: We are confident in our technicians' ability to fix a problem the first time. This is why we stand behind our worksmanship for 2 years. We provide over 50 hours of training in our state-of-the-art training center, so you can feel confident that you hired the best in the industry.
At Aiello, We've Got You Covered — Guaranteed.
Don't forget — we guarantee 100% satisfaction to all of our customers. It's our mission to provide the highest-quality home services in Connecticut, and our first-rate technicians are drug-tested and undergo background checks to ensure you can trust them in your home. The next time you need help with your home heating and cooling system, plumbing repairs, electrical work, or other home services, just pick up the phone and dial 888-861-8859 (or contact us online) and say, "Hello, Aiello!"