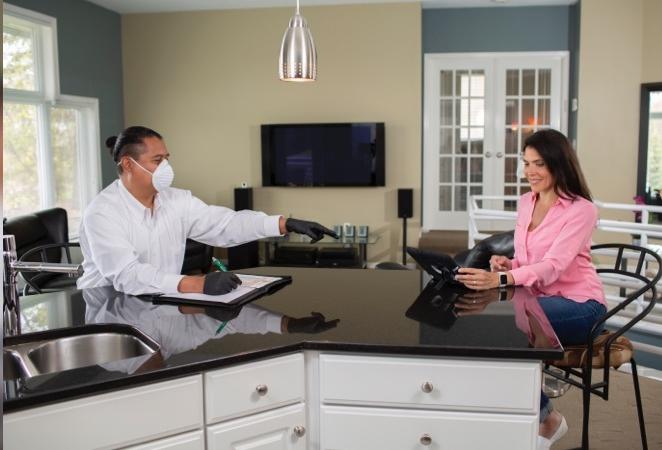 Aiello Home Services Coronavirus (COVID-19) Safety Procedures
We want to let our customers know that we're taking Covid-19 very seriously. Our number one priority is the health of our customers and employees. With additional precautions in place, we are officially open and here to serve you.
Below are a few of the initial measures we're taking for the well-being of our customers:

All technicians have been provided with single-use disposable shoe covers and gloves
All technicians are taking additional precautions to clean tools and equipment, including iPads, after each use
All technicians have the appropriate PPE (masks, disinfectant wipes and sprays, etc.)
Technicians and office staff are briefed on CDC safety best practices and social distancing guidelines
Employees regularly monitor their own health. To date, no staff members have been infected
All technicians will ask if you'd like them to take additional safety precautions (enter through hatchways, paperless interactions, etc.)
If we don't shake your hand, we mean no offense. We just want to keep you safe!
If you have any questions about our safety procedures, please call us at 888-861-8859, or contact us online.